Soccer
Pochettino's first shattering decision against City !
After a bad step on the first day (1-1 against Bruges), PSG hosts tomorrow night Manchester City on behalf of the 2nd day of the Champions League. Mauricio Pochettino, the coach of the Parisian club, would have already made a first decision for this meeting.
PSG: Donnarumma starter against Manchester City ?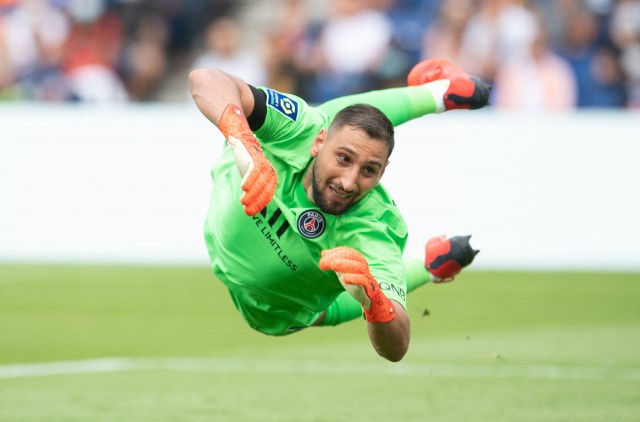 On the eve of the Champions League match between the Paris Saint-Germain and Manchester City, all the media are interested in the team composition of the two coaches. And in Italy, the famous Gianluca Di Marzio believes that the PSG coach has already operated a strong first choice for this meeting. Indeed, the journalist of Sky Sports Italia Mauricio Pochettino ruled in favour of Gianluigi Donnarumma to be a starter in the Parisian cages tomorrow night against the Citizens.
Arrived free this summer from AC Milan, the Italian goalkeeper will therefore play his third match under the colors of PSG after the first two against Clermont (4-0) and Lyon (2-1) in the league. A news also confirmed by Fabrizio Romano who assures that Pochettino preferred the best player of Euro 2020 to the Costa Rican international Keylor Navas. Fabrizio Romano also denies the rumors of ill-being at Paris SG and assures that the 22-year-old Italian international is « happy » in Paris and was well aware coming here that the competition would be tough with Keylor Navas.
Mauricio Pochettino prefers to kick in touch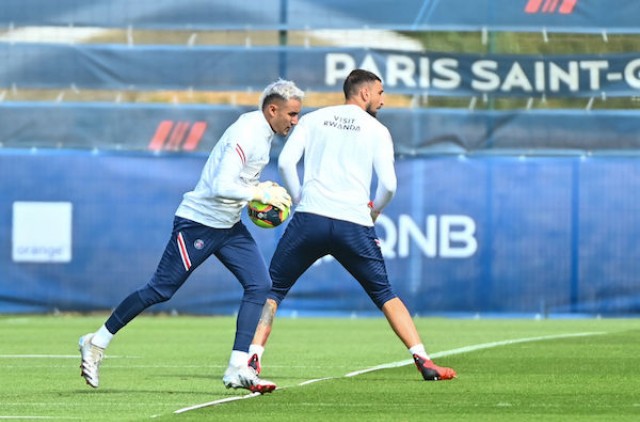 Present in conference this afternoon, Mauricio Pochettino was asked about the topic. As usual since the beginning of the season, the Argentine coach preferred to kick in touch. "I do not confirm anything, the 11th will be announced tomorrow. Everyone is free to give their opinion ", said the successor of Thomas Tuchel. We will have to wait until tomorrow evening to know who Gianluigi Donnarumma or Keylor Navas will be holder in the goals of PSG against Pep Guardiola's men.