PSG host Manchester City tonight on the second day of the Champions League. A few hours before this European clash, news is pouring in regarding Mauricio Pochettino's squad composition.
PSG: Messi and Donnarumma holders ?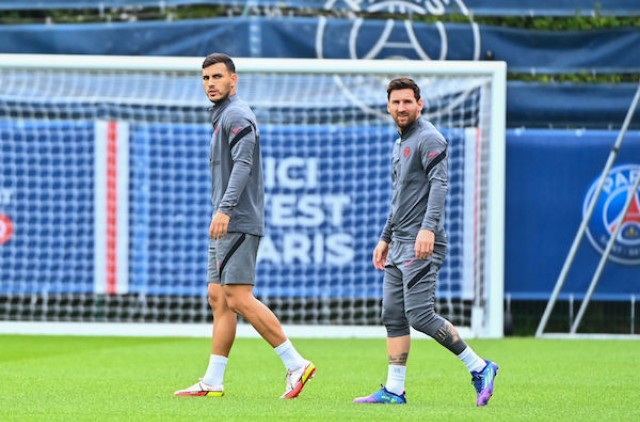 That's the big news on Monday night. Mauricio Pochettino should be able to line up Lionel Messi vs Manchester City. Recovered from a knee injury, the number 30 of Paris Saint-Germain should therefore start the Champions League clash against Pep Guardiola's men. To believe the daily The Team, the seven-time Ballon d'Or did not always have good feelings in training, but the last trend would be positive. Also according to the same source, it should also be noted the return from injury of the Italian midfielder Marco Verratti, also announced starter. Present in conference this Monday, the coach of Paris SG Mauricio Pochettino gave news of the two players.
"Marco has trained well the last few days. We think he could be part of the group. It's a possibility to see him play. Messi ? I think he'll be in the group tomorrow. I don't know who's going to start yet. It takes time to work and evolve in different conditions ", explained the successor of Thomas Tuchel. Absent in the last two meetings of the capital club, La Pulga could start in the starting xi of Mauricio Pochettino.
Marco Verratti and Idrissa Gueye should also line up in the midfield. Just like the guardian Gianluigi Donnarumma as part of the alternation with Keylor Navas, who had started the last two matches as well as the first in the Champions League in Bruges. "I do not confirm anything, the 11th will be announced tomorrow. Everyone is free to give their opinion", retorted Mauricio Pochettino on the choice of the Parisian goalkeeper.
The probable compo of PSG against Manchester City :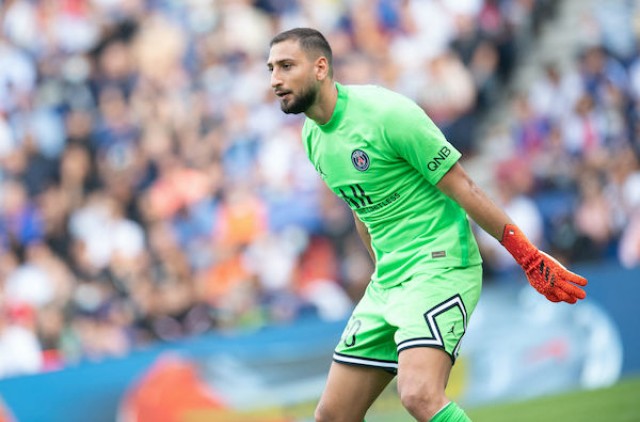 Navas-Hakimi, Marquinhos, Kimpembe, Nuno Mendes-Herrera, Wijnaldum (or Verratti), Gueye – Icardi (or Messi), Mbappé, Neymar.