News
P&O Ferries fires 800 UK seafarers for company 'survival'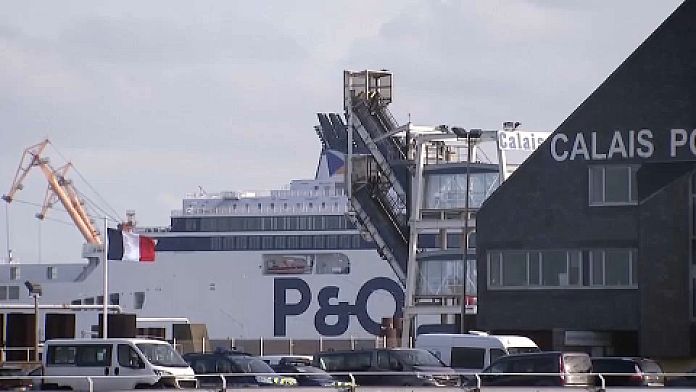 The shipping company P&O Ferries, which notably provides links between France and the United Kingdom, announced Thursday the dismissal of 800 sailors, believing that the "survival of the company" is at stake.
Although they are worried about their British colleagues, the French employees are not affected by the redundancy plan.
"P&O Ferries is not a viable business. We made a loss of £100 million over one year (nearly €120 million), which was covered by our parent company DP World," justified the company in a press release. "Our survival depends on rapid and meaningful change now"insisted the company in its press release.
P&O Ferries, which is owned by Dubai-based DP World, one of the world's largest port operators, said in May 2020 it wanted to lay off around 1,100 people as part of a plan to make the business "sustainable and sustainable" in the face of the pandemic. That is a reduction of almost half of the workforce in almost two years.
The general secretary of the British transport union RMT, Mick Lynch, has called for an intervention by the Minister for Transport.
"I am very concerned about the news coming out of P&O Ferries this morning and we will speak with the company today to understand the impact on workers and passengers," responded Transport Minister Grant Shapps on Twitter.
P&O Ferries operates routes between France, Great Britain, Ireland and the Netherlands.