This weekend, Bruno Guimara made a great performance during the victory of Olympique Lyonnais against RC Strasbourg (3-1). But if the Brazilian international has been performing on the field, Peter Bosz has even higher requirements.
OM: Guimaraes intractable against RC Strasbourg
This is a second consecutive victory for Olympique Lyonnais. After beating FC Nantes, the Lyonnais have chained this Sunday. They won a brilliant victory against Racing Club de Strasbourg Alsace (3-1). This match was a show of strength from the Gones, guided by an intractable Bruno Guimara.
Author of a decisive pass and a second half of high quality, the Brazil international enjoyed in the Lyon midfield. At the end of the game, he was also delighted with his great performances at Olympique Lyonnais this season. "It was magical, it was my 50th game with Olympique Lyonnais. I never felt that way playing here. I feel at home here. It's nice to play like that ", he said on the microphone of Prime Video. Corn Bruno Guimara should not ignite so quickly, he has just received a clear message from his coach Peter Bosz.
Peter Bosz puts pressure on Bruno Guimaraes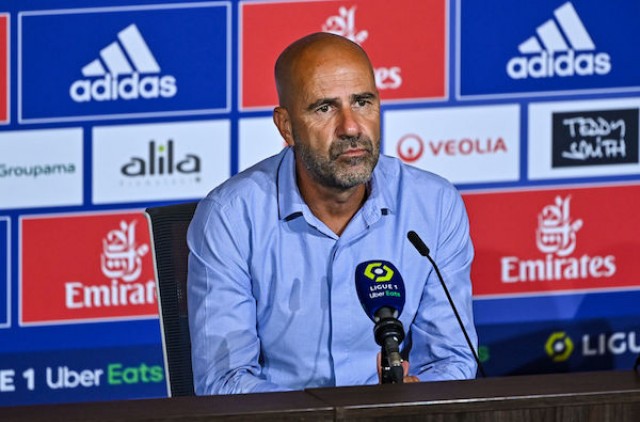 Indeed, OL ' bench boss Peter Bosz was very demanding of his midfield, recalling that the Brazilian midfielder had lost too many balls in the first half. For him, Bruno Guimara can do even better. "Bruno Guimaraes was very good, yes, but in the first half he lost too many balls even though he made a fantastic pass. All players can lose balls, no problem it's football, but not him. It is his first quality not to lose him ", explained Peter Bosz in a press conference.