Soccer
Pérez wants to complete a beautiful signature!
Just a few days before an important La Liga match against the Barcelona rival, the Real Madrid made a strong decision and could complete a very nice signing in the coming weeks.
Real Madrid Transfer Window: Real want to extend a jewel
Very discreet during the previous transfer window, the Madrid leaders have been working internally for several months to shield the contract of its promises of the future, and get rid of its undesirable. After selling his attacking midfielder Martin Odegaard the Gunners, Florentino Pérez had begun operation extension in shielding the contracts of several of its executives like Karim Benzema, Fede Valverde or Dani Carvajal. A move that still seems topical in the White House since Real Madrid would have started discussions to extend another symbolic player of the club, the midfielder Marco Asensio.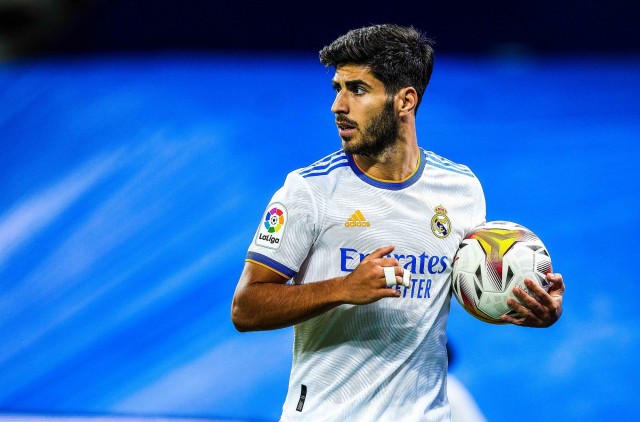 The Spaniard is under contract until 2023 at Los Blancos, and already sees several courtiers knocking on his door. This summer for example, several English clubs including Arsenal were mounted to enlist Asensio, who had finally been blocked by his new coach Carlo Ancelotti. Under Zidane, the attacking midfielder has known everything, thunderous in the Champions League until a mischief visible in recent years. Nevertheless, at 25 years old, Marco Asensio still enjoys a very good rating in Europe, which is why the merengues leaders decided to activate the negotiations to extend it. According to insider Ekrem Konur, Madrid wants to expand the lease of the Spanish prodigy until 2026, a 3-year contract. Since his arrival in 2015, Asensio has already played 201 matches for 40 goals.
Florentino Pérez threatens his player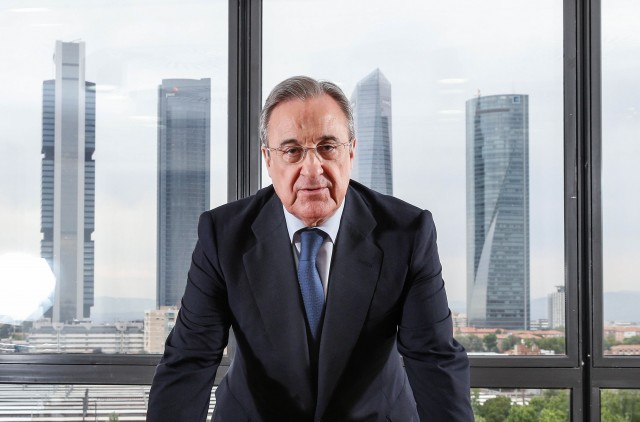 If Real Madrid has made the decision to extend its attacking midfielder, everything remains to be done on the side of the interested, who could for his part refuse this proposal to go elsewhere, and experiment in another championship. Asensio seems to have lost his starting place under Carlo Ancelotti, a situation that hardly pleases him, and which invites him to think twice when signing a possible extension.
As the advance the Diario Gol, the president of Real would have issued an ultimatum to his player: if he does not extend, the latter will then be sold this summer. Long impacted by injuries, the 25-year-old is in a pivotal moment in his career and could make an important decision in the coming days.