News
Pasta: safe haven and reassuring value, production doubled between 2010 and 2020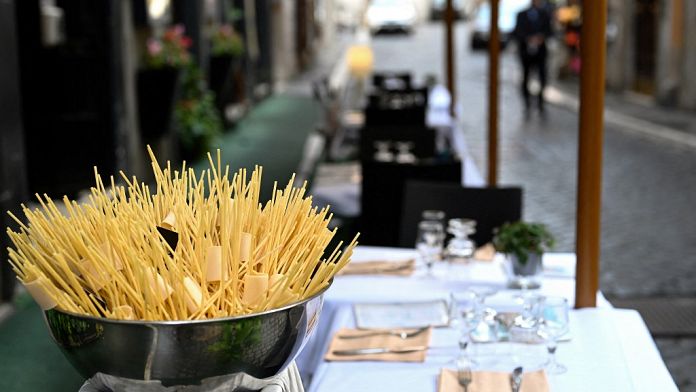 October 25th is World pasta day and an opportunity for producers to celebrate a particularly good time for the sector".
In every crisis, consumers turn to affordable and easy-to-store products: pasta has benefited from the Covid-19 pandemic and repeat quarantines.
Around the world, consumption is on the rise.
In ten years, annual production has almost doubled from nine to 17 million tonnes, an estimated market of around five billion euros.
Italy produces more than a quarter of the pasta eaten in the world and exports 62% of its production.
This year again, even as the Covid crisis takes hold, pasta production remains higher than the pre-pandemic period.
Between January and June 2021, consumption increased by 15% in the United States, 8% in Germany and 7% in Japan.
There are now about 300 different types of pasta around the world and producers are exploring new recipes.
Research is focusing on gluten-free and legume-based variants such as chickpeas, with the hope of finding new flours, to cope with growing demand and avoid rising prices.
Source link