News
Parliamentary elections in Norway: the climate challenge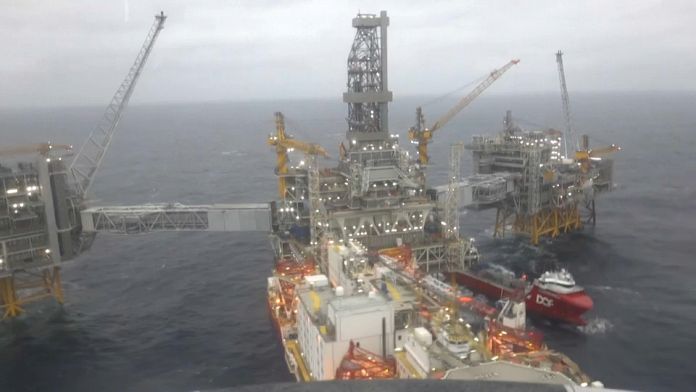 Norway goes to the polls this Monday for the parliamentary elections. According to polls, the country is heading for alternation: after 8 years in power, the Conservative party, led by Erna SolbergPrime Minister, could be defeated by the labour.
Their leader, Jonas Gahs Store, a 61-year-old millionaire, campaigned against social inequality. But beyond the alternation, it is global warming that has imposed itself at the heart of the election campaign.
Largest oil producer in Western Europe
Oil has helped make Norway one of the richest countries in the world, being the largest producer of hydrocarbons in Western Europe : the sector represents 14% of GDP, more than 40% of exports, and 161,000 jobs.
Rise of environmentalists
But like the Conservatives, Labour ruled out giving up the black gold industry for now.. This pits them against their potential allies, the environmentalist, who wish stop of the oil production in 2035.
The Labour leader may therefore have difficulty forming a majority: after the latest IPCC report and this summer's climate disasters, environmental supporters have risen further in the polls.
The first provisional results of these elections will be known at 9 p.m.
Source link