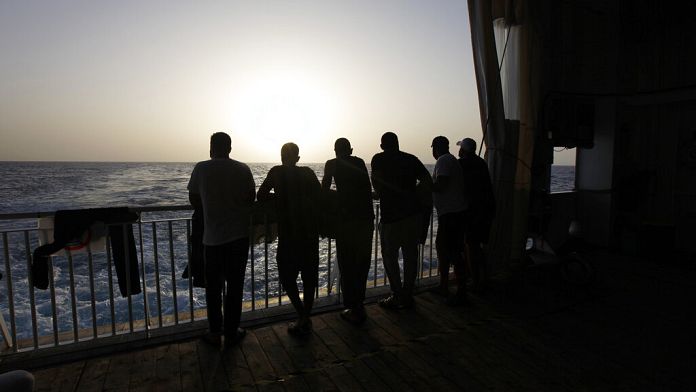 **Morocco deplores the recent decision by France to reduce the number of visas granted to nationals of the Kingdom.
**
For Rabat, an "unjustified" decision
Paris justifies this decision by the refusal of the Moroccan authorities to issue consular passes and therefore to curb the deportations of its nationals in an irregular situation on French soil
"We consider this decision to be unjustified", said the head of Moroccan diplomacy Nasser Bourita. "Morocco has always handled the migration issue and the flow of people with responsibility."
Paris denounces low Moroccan cooperation on deportations
Paris deplores a cooperation rate on consular passes of 25% over the first half of the year.
On the streets of Rabat, the French decision to tighten visa requirements is widely criticized. The Moroccan information site "Panorapost" denounces a "very unfriendly act" of France.
"For Moroccans, this is an attack on their freedom of movement, as stipulated by international agreements on travel and roaming between countries", said this Moroccan.
"Paris must not forget all the Moroccan students who go to France every year to continue their studies, not to mention the Moroccan tourists, add this student. The French decision poses a serious problem for these two categories of travellers."
The French decision to reduce the number of visas is not only aimed at Moroccan nationals. Algerian and Tunisian nationals are also affected for the same reasons.