[ad_1]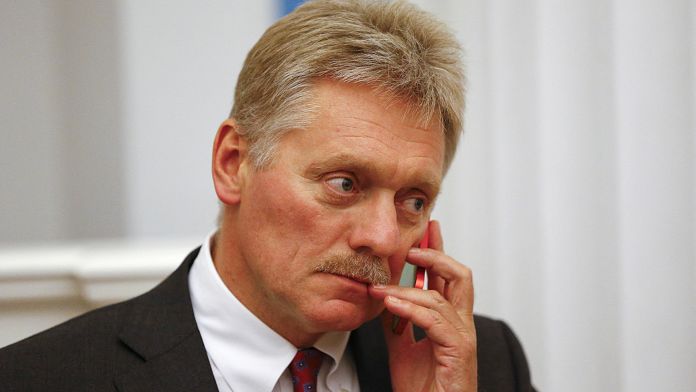 Pinned down by the revelations of the "Pandora Papers", several leaders take offense at their questioning.
The vast investigation published Sunday by the International Consortium of Investigative journalists revealed the extent of the excesses of offshore finance aimed in particular at tax evasion. It relies on the leaking of millions of confidential documents. Heads of state and government from all over the world are on the list of fraudsters. King Abdullah II of Jordan is thus accused of having created more than thirty companies in tax-advantaged territories through which he acquired luxury properties abroad for more than $100 million
"We have nothing to hide!"
In front of tribal dignitaries, the latter denounced Monday "a campaign against his country by those who want to sabotage it and sow suspicion. We have nothing to hide"he defended himself.
The President of Chile Sebastien Pinera is also cited by the investigation. At issue are irregularities in the sale of a mining company in the British Virgin Islands.
"Neither I nor my family have foreign incorporated investment companies", he proclaimed.
In Russia, President Vladimir Putin is not directly named, but several of his relatives are, accused of real estate acquisitions in Monaco through offshore accounts. Unfounded allegations replied Kremlin spokesman Dmitry Peskov, "it is not clear what this information is based on, and therefore it can not be trusted", he reacted.
For her part, the President of the European Commission, Ursula von der Leyen denounced "completely unacceptable practices. We have some of the highest standards against tax evasion in the world, but that is not enough".
The current Czech prime minister and the president of Cyprus are among the European leaders cited by the survey.
[ad_2]

Source link