News
Panama: a hundred demonstrators demand justice after the disappearance of at least 15 women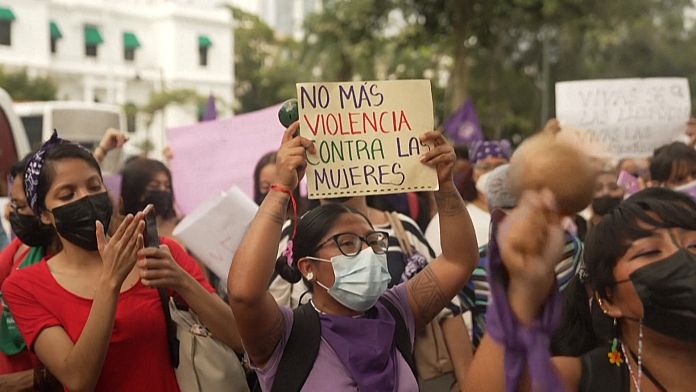 "Every day there is a girl, a minor, a woman, a mother, a wife who goes missing and the authorities do nothing at all", said Nayiska Pimentel, one of the protesters in front of the general prosecutor's office in Panama City.
In recent days, several groups have denounced the disappearance in Panama of at least 15 women during the past year. These organizations fear that the disappeared have been murdered, kidnapped or raped.
Authorities have denied that there has been a significant increase in people going missing in the country over the past year.
"There are no unusual increases in people going missing, (although) there are specific cases that draw attention", declared Azael Samaniego, secretary general of the public ministry, during a press conference.
The prosecution is currently investigating 17 disappearances of women and 29 of men in Panama.