Soccer
Painful news in Marseille before the clash against Rennes
On behalf of the sixth day of Ligue 1, OM will challenge the Stade Rennais this afternoon, at 17: 00, at the Stade Vélodrome. A few hours before this clash of the French championship, a painful news has just fallen in the Phocaean city.
OM loses the most fervent of its supporters before facing Rennes
It's a sad day for Olympique de Marseille. Especially for all the supporters of the Marseille club. As Jorge Sampaoli and his men count the hours before facing the Stade Rennais at the Velodrome, OM is plunged into sadness with the death of its iconic supporter René Malleville.
Great supporter of Olympique de Marseille and media figure, the 73-year-old died this Sunday. Columnist, especially for the local media Le Phocéen, for various media, René Malleville had announced in mid-August that he was preparing to start chemotherapy to treat cancer.
"Good evening, I think it's time to tell you the truth. Tomorrow, I get a device to start the chemo sessions. I am very well surrounded by my family, I have a morale of hell and the thousands of messages from you are for a lot ", he wrote on his Twitter account. Known for his outspokenness, but above all for the unconditional love he wore to his heart club, the Carcassonne native died this Sunday, as announced on Twitter one of his friends.
"It is with great sadness that I announce the death of my friend René Malleville. My pain is immense. My strongest thoughts to her family who accompanied her to the end. Rest in peace my guardian angel ", writes Samuel Massilia. The announcement of his disappearance touched many Marseille players, current or former.
The last message of René Malleville for OM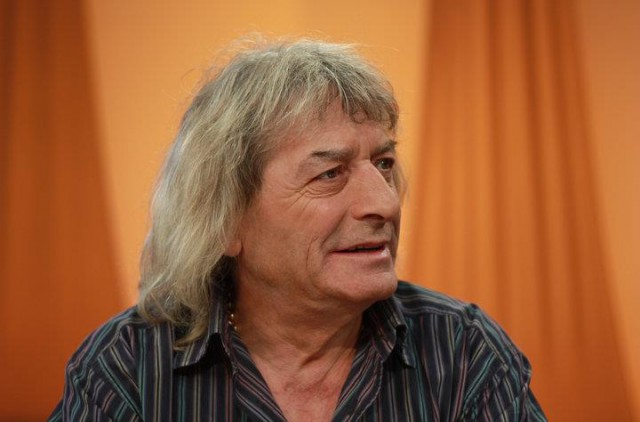 During OM's last match, Thursday in the Europa League against Lokomotiv Moscow (1-1), Malleville had posted a photo of his TV with a final message for his team of Jorge Sampaoli by declaring in particular : "please me, I need it. » The ultimate message of a true passionate of the Phocaean club before giving his last breath. Moved by this disappearance, Jacques Cardoze, director of communicationsOlympique de Marseille, emphasized the "passionate and authentic" side of a " faithful supporter. »
It remains to be seen whether Sampaoli and his men will be able to pay tribute to him this afternoon against Bruno Genesio's team.