News
"One Ocean Summit": international summit on the protection of the oceans in Brest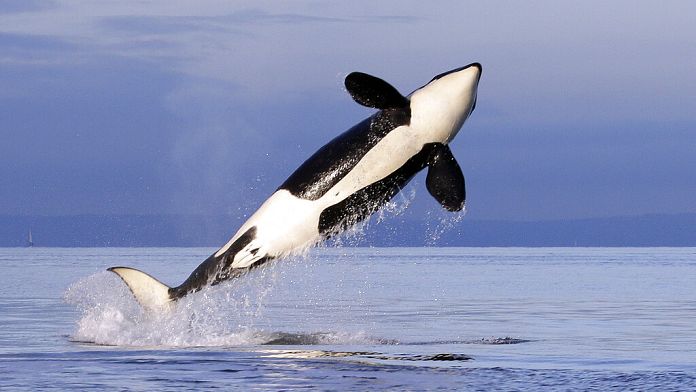 They cover 70% of the planet and play a crucial role in the fight against global warming. However, they remain poorly known and poorly protected: how to preserve the oceans? this is the ambition of the summit which opens this Wednesday in Brest, France.
For three days, round tables will bring together experts, activists and companies. On Friday, fifteen heads of state and governments are expected. Objective: to give a boost to several crucial files.
Among these: the creation of a international treaty to protect the high seas. This area, located 200 nautical miles from the coast, is not under the jurisdiction of any State.
The formal negotiations of this future text, started in 2018 but interrupted by the pandemic, relate to four areas: the creation of marine protected areas, marine genetic resources and the sharing of their benefits, the carrying out of environmental impact studies , as well as capacity building and technology transfer, particularly to developing countries.
The NGOs are hoping for strong announcements in Brest while already regretting that issues as crucial as overfishing are not on the agenda. This meeting will be the first of a series of other international events dedicated to the seas and oceans in the coming months.
On the eve of the opening of the summit, the WWF released a new report detailing and alerting on the ravages of plastic pollution. According to the NGO, this type of pollution will quadruple if nothing is done by 2050.
"All parts of the oceans are 'affected' threatening marine biodiversity"from the smallest plankton to the biggest whale", underlines the World Wide Fund for Nature.