News
Omicron: vaccination race around the world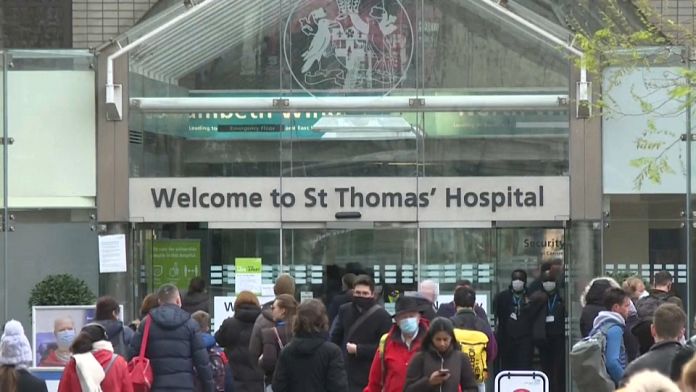 The Omicron "tidal wave", as the British Prime Minister calls it, overwhelms the United Kingdomi and all adults should get a booster dose by the end of the month. Long queues formed yesterday in front of the vaccination centers and hundreds of soldiers were mobilized to manage the crowd and help the health personnel.
In parliament, the measures are the subject of a bitter political battle. Even within Boris Johnson's majority, some have sharply criticized the restrictions.
Norway
Same end-of-year rush in Norway where alcohol consumption in bars and restaurants has been suspended and new rules have been put in place in schools. Teleworking is more than encouraged, it becomes mandatory in companies where it is possible. The country is also fighting against the rise of the Omicron variant; these measures will be in place for four weeks.
Denmark
Denmark is also pushing forward its vaccination program to allow everyone over 40 to receive a third booster dose. Denmark is the second country in the world, after the United Kingdom, in the number of confirmed cases of Omicron. In these two countries, a very sophisticated sample sequencing system allows rapid detection of variants.
China
And as far away as China, a case of the Omicron variant has been reported in the northern city of Tianjin. The development of the situation is being followed very closely by the authorities who continue to prepare for the Winter Olympics, scheduled for February.
Source link