News
Omicron sweeps across Eastern Europe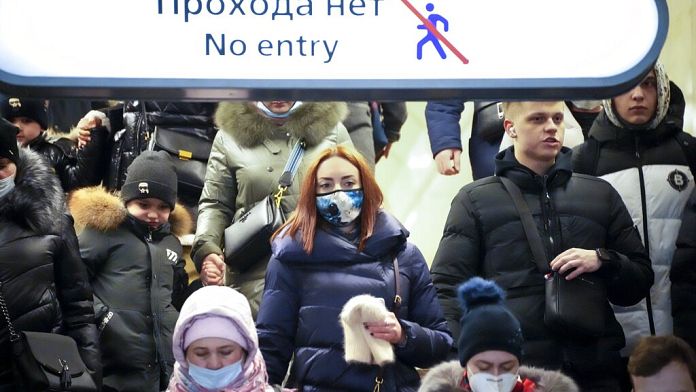 On Friday, Russia had never experienced so many new infections since the start of the pandemic: the country recorded almost 50,000. Russia is taking the full brunt of the Omicron wave in turn.
In Romania, where infections are also reaching dizzying figures, the authorities are calling for a booster dose before February 1 for those vaccinated 9 months ago, otherwise it will be impossible to travel to the European Union. The vaccination rate is low.
Same record infections in Poland: the Prime Minister will open additional intensive care beds in the face of this 5th wave.
Belgium yesterday equipped itself with a new tool, called "corona barometer", which will make it possible to develop anti-Covid measures for culture and cafés-restaurants according to the pressure of the pandemic on the hospital system. This "barometer" will come into force on January 28.
Belgium's prime minister has announced a slight easing of coronavirus restrictions despite record infections.
The Irish Prime Minister announced that almost all Covid restrictions have been lifted since 6 a.m. this morning. The only rules that will remain in place will be masks, self-isolation after testing positive for the virus and Covid passes for international travel.
Finally in Denmark, which eased its restrictions a week ago, we are carefully observing a cousin strain of Omicron, called BA.2, which has settled in the country. So far not too much to worry about, although this strain would be more transmissible.