News
Olaf Scholz, the brand new German Chancellor expected in Paris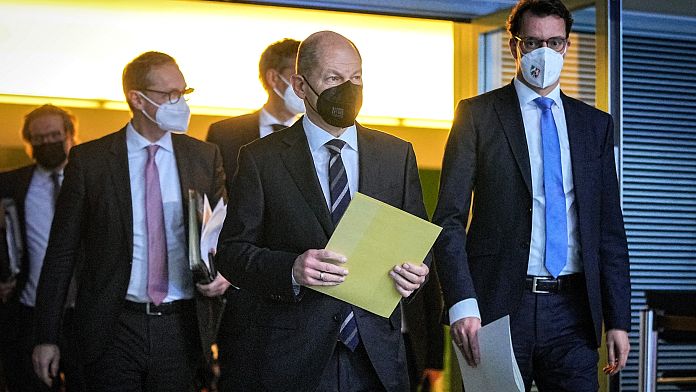 First international trip for the brand new German Chancellor. Olaf Scholz is expected in Paris, a tradition since the "Never anything without France" of Chancellor Helmut Schmidt in the 1970s and the birth of what has since been called the Franco-German couple, the driving force behind the European Union.
This meeting with his French counterpart Emmanuel Macron, who will take over the presidency of the European Union on January 1, 2022, is intended to show European continuity and stability in the difficult context of the health crisis.
During previous Franco-German summits, Angela Merkel acted as an anchor and symbolized this continuity in the relationship between the two countries, but this time it is for French President Emmanuel Macron to take on the role of "senior "and he will need all the support possible from the new chancellor to carry out the ambitious agenda presented yesterday for the six months of the French presidency of the EU, under the motto" Relaunch, power and belonging ".
Ahead of this summit meeting between Emmanuel Macron and Olaf Scholz, German Foreign Minister Annalenea Baerbock has already been received by her French counterpart Jean-Yves Le Drian. Reassuring about the continuation of Franco-German collaboration, she declared that Germany had no "no friend closer than France" and that'"a strong Europe needs strong Franco-German impulses".
The head of German diplomacy also went to Brussels where she met with the High Representative of the Union for Foreign Affairs, Josep Borrell. And she pledged to take a stronger stance on authoritarian states like Russia and China.
Source link