Soccer
OL Transfer Window: This important index on the future of Lloris
Former Olympique Lyonnais now captain of Tottenham, Hugo Lloris has just lifted a veil on his future. The tricolour goalkeeper spoke of his retirement in an interview with the English press.
Soon retirement time for Hugo Lloris, his answer
The Party ofOlympique Lyonnais for Tottenham in 2012, Hugo Lloris is now an executive of the London formation of which he is the captain. At the end of the season, the former OL goalkeeper will celebrate his 10 years at Spurs. But at the moment there is no indication that he will go beyond his lease. His contract with the London club expiring next June has not (yet) been extended. While he will celebrate his 35th birthday in December, the tricolour world champion gives himself a few more years before hanging up his crampons. For the goalkeeper passed by Lyon or OGC Nice, it is a question of "enjoying football and competition".
The date of his end of career already fixed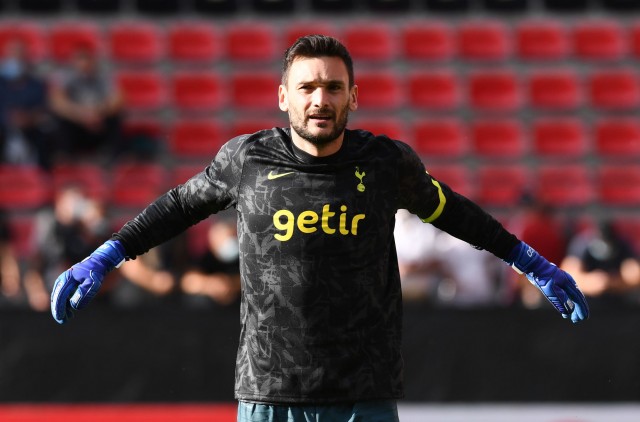 With age, Hugo Lloris is nevertheless aware that he does not have much time left at the highest level. That's why he's starting to think about retiring from the sport. "I know I'm in the final stages of my career. I have three or four years left, I don't know […] I know that I have to enjoy it even more than before because one day it will stop", confided the captain of the French team in an interview with Sky Sports. While waiting to put away his crampons, it remains to know what will be made of the immediate future of the captain of the Tottenham Hotspur. Answer in the coming months.