Free this summer, at the end of his contract with Olympique de Marseille, Yuto Nagatomo was announced all over Europe. But the Japanese left-back finally decided for a return to the fold.
OM Transfer Window: Yuto Nagatomo back in Japan !
This summer, Olympique de Marseille parted ways with several players at the end of their contracts. This is particularly the case of Yuto Nagatomo. The Japanese defender was released by the Marseille leaders at the end of last season. And since then, a few European clubs were scrambling to attract him.
The former Inter Milan defender was indeed announced towards a return to Italy where Cesena and Genao were considering recruiting him. Only, Yuto Nagatomo had a very specific plan for the rest of his career. He finally decided to return to Japan. The 35-year-old officially signed with the Tokyo FC club. He returned to his former club, eleven years after his departure. The Japanese club announced his signing on its official website.
Yuto Nagatomon, a difficult passage in Marseille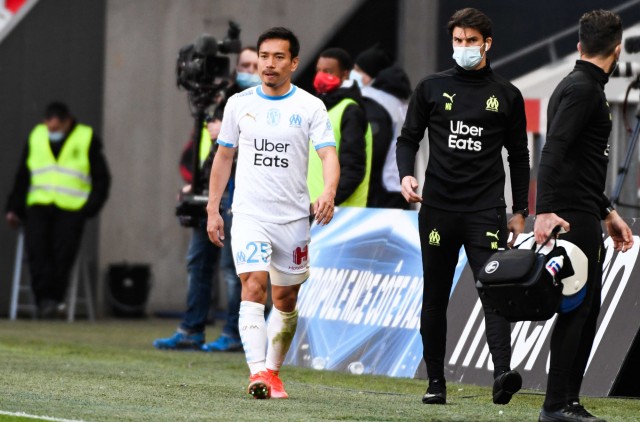 Trained at the Higashi club (in Japan), Yuto Nagatomo started his European career with Cesena in 2011. He then revealed himself in the eyes of Europe during his time at Inter Milan between 2011 and 2018, before bouncing back to Galatasaray in Turkey
After two seasons with the Turkish club, he then joined Olympique de Marseille in August 2020 with the hope of finding more playing time. But things did not go as he hoped. He played a total of 25 Ligue 1 games for one assist before leaving. The 35-year-old Blue Samurai will attempt one last challenge in his homeland before hanging up his cleats.