News
Novi Sad becomes the first Serbian city to be designated European Capital of Culture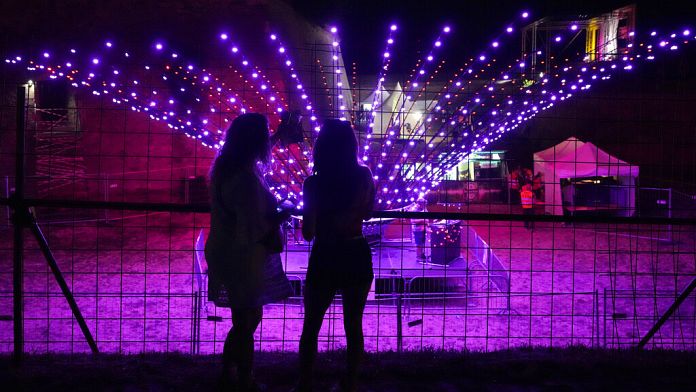 Mecca of culture, Novi Sad is in the spotlight in Europe. For the first time, a Serbian city is designated as one of the European Capitals of Culture in 2022.
To celebrate this first, the municipality has pulled out all the stops with a program full of exhibitions, events and shows celebrating the motto of the European Union: "United in diversity".
"The program is made up of four themes which tell the story of Europe and Novi Sad from the point of view of identities, but also of subjects and issues linked to Europe. During the past 50 years, we have not had never had such an investment in the field of culture in Novi Sad ", explains Nemanja Milenković, the director general of the Foundation "Novi Sad 2022".
Using the potential of the old industrial complexes, Novi Sad has succeeded in transforming these spaces into art galleries and theater stages where part of the programs, such as classical music concerts, will take place.
The Svilara site, a former silk dyeing factory located in the Almaski district, now houses contemporary art and photography exhibitions in an industrial setting with unique charm.
A great violinist to bring his stone to the building
The world famous violinist Stefan Milenkovic, who settled in Novi Sad with his family, also wants to make a contribution to the building.
"I am here thanks to my family and it is a challenge for me to directly contribute to the development of classical music in Serbia. One of the key factors for me is the atmosphere which is perfect for musical creation ", explained Stefan Milenkovic.
More than 4000 artists will be part of this great cultural project. Novi Sad will host more than 1,500 events, and hopes to attract as many tourists as possible, after two years strongly impacted by the Covid-19 pandemic.
Serbia is not a member of the European Union, but it is officially a candidate. It is for this reason that it was decided to associate this country with this cultural festival. The title of "European Capital of Culture" was created 37 years ago, with the aim of promoting cultural exchanges between European countries.