News
Northern Ireland: the price of fuel oil has increased by 35% in one month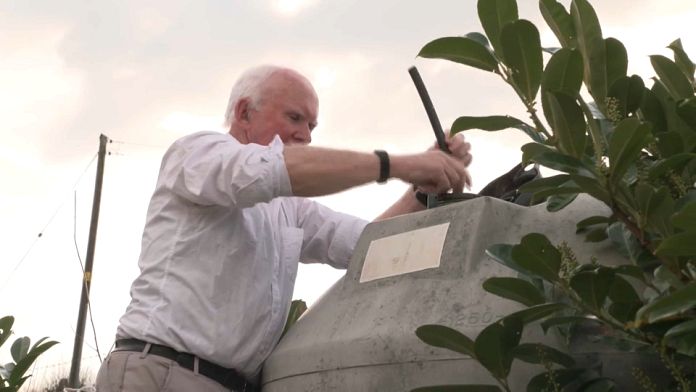 As in many countries around the world, the price of energy has risen sharply due to the war in Ukraine. This is the case in Northern Ireland, where the price of fuel oil has increased by 35% in one month.
Kevin Murphy is worried… Every other day, this retired from County Armagh checks the amount of fuel he has left in his tank. He calculates his consumption, and thinks about the amount of his next heating bill: "I am appalled: he was at 550 pounds on February 24. It came in at over 1000 pounds. Today, it is 800 pounds, for 900 liters of fuel".
But in this part of the UK, there are no price caps in place. Unsurprisingly, there are growing calls for the UK government to take charge of this crisis.
Andrew Muir, member of the Northern Ireland Alliance Party, criticizes Westminter for not having taken a real decision: "_Last week's spring declaration was a real disappointment. national insurance contributions. We need to set price caps. They've been put in place in Britain. They need to be here too." _
The highest in the European Union
The rate of increase in the cost of oil, gas and electricity here in Northern Ireland is the highest in the European Union. With summer time, consumption will be lower in the coming months. However, if nothing is done to deal with rising energy costs, low-income homeowners in Northern Ireland will have tough decisions to make to make it through to winter time.