News
Northern Ireland: new arrests for Lyra McKee murder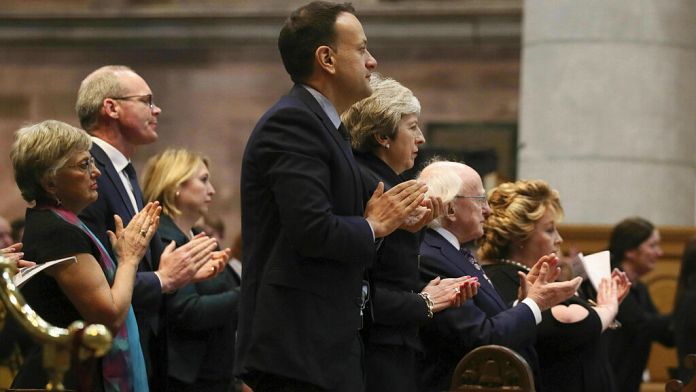 New in the investigation into journalist Lyra McKee " s murder in Northern Ireland. Four men were arrested Wednesday morning. Aged between 19 and 33, they were arrested in Londonderry, on the Irish border. "This is the culmination of a detailed two-year investigation", explained Jason Murphy, the head of the Northern Ireland police.
Lyra McKee, 29, was shot dead in April 2019 in the Catholic Creggan area of Londonderry during clashes between Republican dissidents and police. A Republican group, the New IRA, had acknowledged its responsibility by explaining that the journalist was on the side of "enemy forces", in other words the police.
These investigations led to the indictment for murder in mid-February 2020 of a fifty-year-old suspect, Paul McIntyre. According to his lawyer, he was implicated after picking up the bullet casings related to the murder, but is not the shooter. The murder weapon was found and identified in mid-June.
Then in July 2020, a 27-year-old man was charged with weapons violations. The young woman's death was a shock reminiscent of the violence that tore the British province apart for three decades.
Source link