News
Northern Europe hit hard by Storm Malik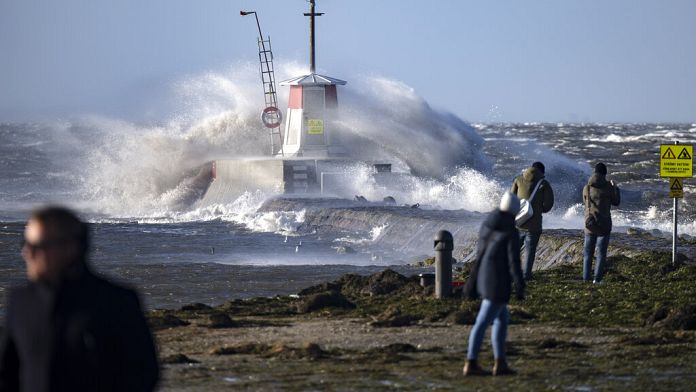 In Copenhagen, a Covid-19 screening center flies away, caught in the powerful winds of storm Malik which crossed all of Northern Europe this weekend. At least four people died.
In the Nordic countries, heavy rain and snowfall disrupted traffic.
In Estonia, the emergency services were called to intervene on a hundred incidents caused by the storm, mainly for road accidents and cars trapped by snow. From now on, it is the risk of ice that predominates.
In Poland, trees fell on cars. Buildings, roofs and power lines were damaged. Firefighters were called more than 9000 times to rescue people in the storm.
Wind gusts of over 100mph also blew through Scotland, causing traffic disruption and power cuts. In the country, nearly 16,000 homes were already without power when a second storm called Corie hit the country. According to energy providers, some customers will have to wait several days before being reconnected to the electricity grid.