News
North Korean missiles: no common response to the UN Security Council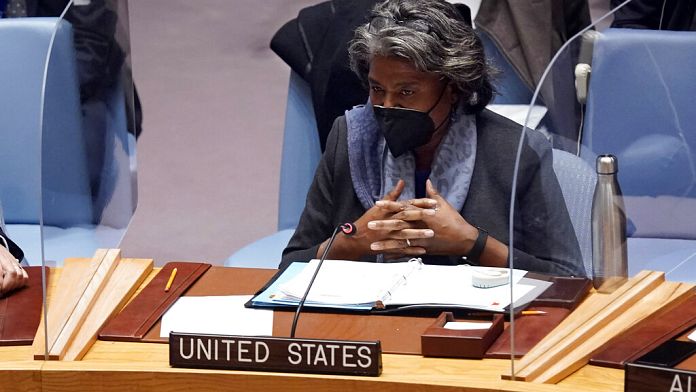 Members of the UN Security Council failed to agree on Friday to condemn the North Korean missile launches. It was the third meeting on the subject in a month, and it ended in an impasse.
The UN Security Council held a special meeting on Friday evening devoted to North Korea.
A meeting requested by the United States after the missile launches by Pyongyang.
Washington has presented a text condemning these missile tests. But several countries have refused to adopt it.
It was the third time in less than a month that the Security Council met on this North Korean file.
The American ambassador to the UN seemed upset at the end of this meeting.
"We care about the humanitarian situation on the ground there, she said. We have worked to provide humanitarian support in every way possible. __But spending millions of dollars on military tests while your people are starving indicates that the rulers don't care about their own people."
For China, the United States is too strict in its approach to the North Korean file. At least that is what the Chinese representative to the UN meant.
North Korea has carried out a series of missile launches in recent weeks. The one performed last weekend was the strongest since 2017.
At the time, the Security Council retaliated by imposing heavy economic sanctions on Pyongyang.