News
NoComment: the macabre discoveries continue in Boutcha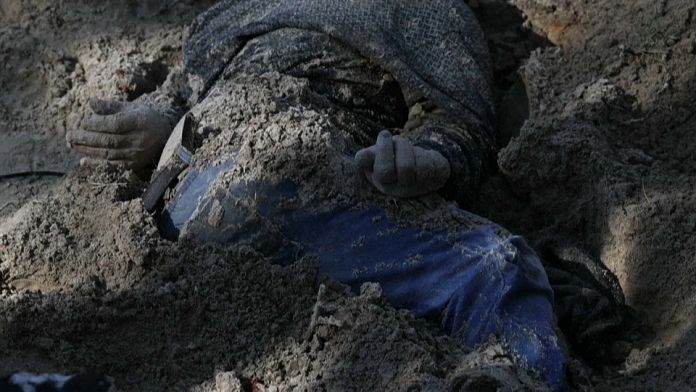 After the withdrawal of Russian troops near Kyivhundreds of corpses were discovered by Ukrainian soldiers, lying in the middle of the street in Butcha or in joint forces. Statements confirmed by journalists from around the world on site.
In these images, the bodies of five men are carried outside from a basement… While the bodies of four other people rest in a mass grave dug in the countryside.
According to satellite images analyzed by American journalists from New York Times, the bodies would have been present for three weeks, well before the withdrawal of Russian troops. For its part, that Moscow rejects all the accusations.