News
No vote for Kosovo Serbs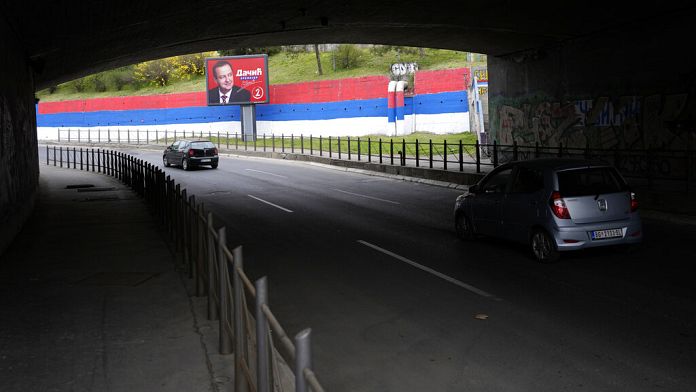 No tension is felt in Mitrovica, in northern Kosovo. On this sunny day, the inhabitants take their coffee on the terrace… and they should still stroll outside on Sunday, which is an election day in Serbia.
Kosovo Serbs will not be able to vote at home: Kosovar Prime Minister Albin Kurti has not authorized the opening of polling stations on his territory, despite international pressure, because he says Belgrade has not asked the Kosovar authorities permission to hold a vote and therefore did not respect the sovereignty of Kosovo.
Thousands of Kosovo Serbs criticize this decision, like this resident who deplores the situation: "Both governments should think about us and our rights! I have the right to vote for the state of which I am a citizen, in the place where I live!"
Despite these criticisms, the day should not be marked by any violence. The locals cherish peace and want it to last as long as possible. But if the experts do not expect any particular tension on the day of the vote, political scientist Bardhyl Meta believes that the Kosovo government should reach out to its Serb minority: "Kosovo Serbs will never feel comfortable if they are guided by what comes from Belgrade. If they don't have a story, a mission of their own for their life here in Kosovo, for their rights."
In the meantime, the Serbs of Kosovo can always seize the opportunity given by Belgrade which authorizes them to cross the border to vote on the Serbian side.