News
"No release of radioactive materials", according to the IAEA after the fire at the Zaporizhia power plant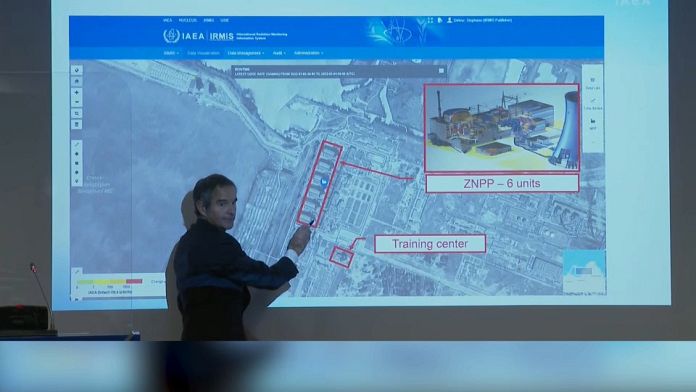 After a night of anxiety, the director general of the IAEA wanted to be reassuring about the situation at the Ukrainian nuclear power plant in Zaporijia.
A work building affected, not the reactors
None of the six reactors was damaged by Russian fire. It was a nearby work building that was hit. The ensuing fire was "under control".
"It is important to say that all the safety systems of the six reactors of the plant were not affected at all and that there was no release of radioactive materials. In addition, the radiation control systems , which allow us to measure radiation, are fully functional too", declared Rafael Grossi, during a press conference.
IAEA chief says he is ready to travel to Ukraine to negotiate with the warring parties on a solution to guarantee the security of the nuclear sites of Zaporizhia and Chernobyl, which are at the heart of the conflict posing the risk of a disaster.