[ad_1]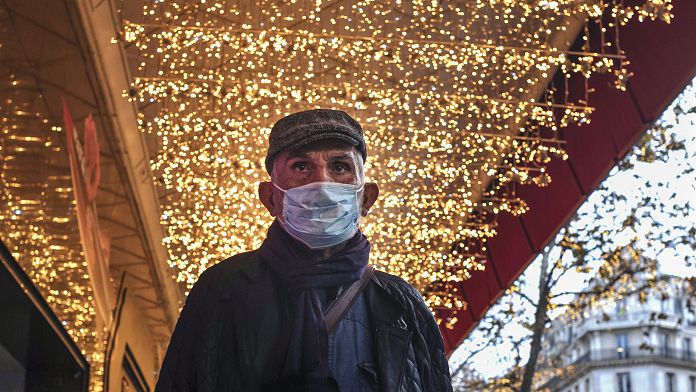 Despite the restrictions on travel from southern Africa, Omicron, the new variant of Covid-19 has already been identified in around twenty countries. In fact, Omicron, a variant a priori very contagious, would have started to spread in the world almost a week before the official report of scientists in South Africa. On Tuesday, Dutch health authorities confirmed that this strain was already present in the Netherlands on November 19, one of two positive people who have not traveled recently.
Besides, The WHO has deemed travel bans unnecessary, and advocates other measures:
"We must use the measures which we know to be effective. Wearing a mask whenever possible is advisable as long as you are in a room with more than one person, you should ventilate the rooms as often as possible, and maintain normal hygiene of the hands and the body and especially of the mouth in these circumstances " says Christian Lindmeier, spokesperson for the World Health Organization (WHO).
To counter the fifth epidemic wave, omicron or not, governments are working to strengthen their immunization programs. The third dose is the solution advanced in the European Union. In the UK, for example, Prime Minister Boris Johnson has set a goal of vaccinating all adults by the end of January.
Other countries, such as Austria, which extended the national lockdown period to 20 days, made vaccination compulsory for all adults from February 1.
In Greece, those over 60 must all be vaccinated against the virus from January 16, or face a fine.
But the identification of the new Omicron variant raises concerns about the effectiveness of the vaccines. Even the leader of Moderna was pessimistic, saying that "there will be a significant drop in the effectiveness of current vaccines."
[ad_2]

Source link