News
No more train strikes in Germany ? A compromise reached between Deutsche Bahn and trade unions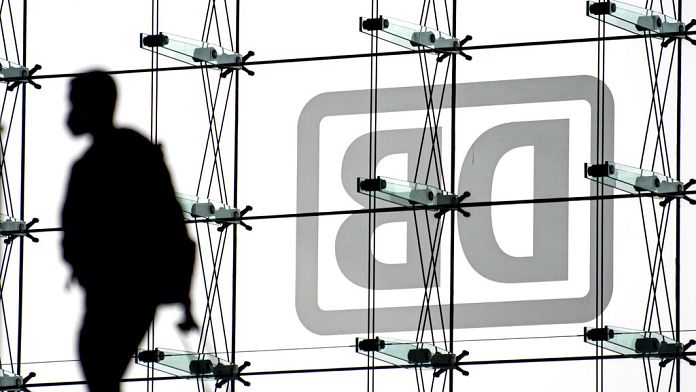 A compromise has been reached between Deutsche Bahn and the train drivers ' unions in order to put an end to the strikes that have recently paralyzed rail traffic on several occasions.
The agreement provides for an increase in wages" 1.5% in December and an additional 1.8% in March 2023, anda Covid bounty.
Germany has been hit by three strikes since August 10, the last one, which lasted five days, was the longest in years.Three quarters of the long-distance routes had been cancelled.
The movement had also disrupted the regional and urban network, especially in Berlin, as well as freight transport.
Source link