Soccer
Neymar, Paredes, huge blow before challenging Leipzig
After its sparkling victory against Manchester City, PSG receives this Tuesday the RB Leizpig as part of the third day of Champions League. If Paris starts big favourite against Germans last in Group A, its coach Mauricio Pochettino received two terrible news, which should totally impact the meeting.
PSG: Neymar and Paredes out against Leipzig
This is definitely not the start of the season dreamed for the Brazilian striker Neymar. After a half-hearted start to the championship, the 29-year-old is again facing his old demons. As announced by several media and confirmed by Mauricio Pochettino this Monday in press conference, Neymar will not be part against Leipzig in the Champions League.
The Brazilian is affected by adductors. « Neymar Jr has been suffering from adductor pain since his return from the national team and will have to extend a period of care for a few days before a normal return with the group ", communicated the Parisian club in the aftermath.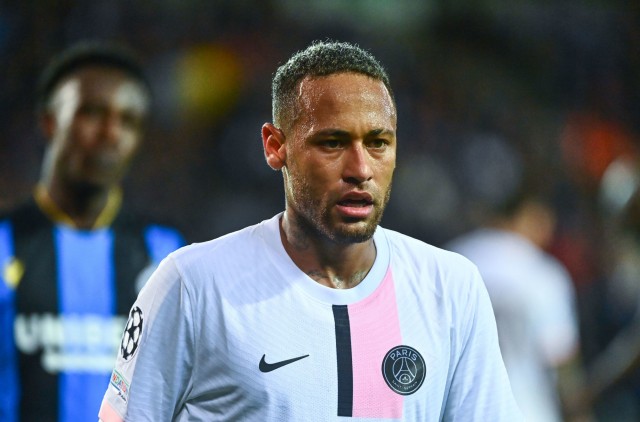 Pochettino nevertheless remained optimistic about the severity of his player's injury. « The priority is always the health of the players. It is a small problem and we hope it is only a matter of days before we find it again ", said the coach of Paris Saint-Germain in press conference.
A big disappointment for PSG, who will have to present this Tuesday with an unprecedented attack. At the same time, the Paris club will have to do without the presence of Leandro Paredes, also forfeited because of international matches. The Argentine injured his right quadriceps last Friday, he is expected after the next international break (mid-November).
A long list of absentees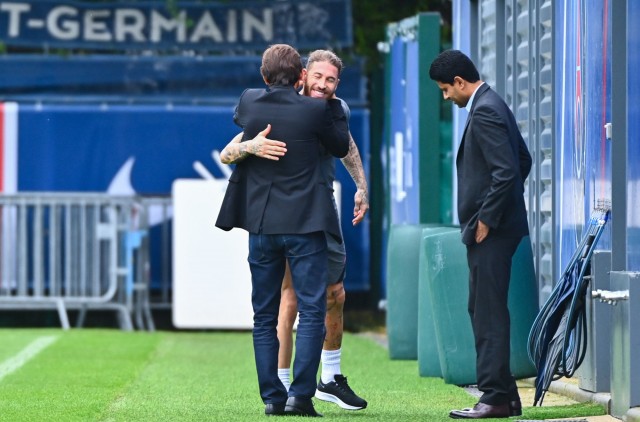 Against Leipzig, Paris is obliged to win if it wants to secure qualification for the knockout stages. If the Red and Blue will act the return of many South American internationals against the German club (Marquinhos, Messi…), the latter should still experience big absences, in addition to Neymar and Paredes.
Suspended during the semi-final loss to Manchester City last season, Angel Di Maria will serve this Tuesday his last game. Sergio Ramos will also have to still wait before becoming part of the Parisian group. The Spanish defender continues individual training under the control of the medical staff and is expected soon with the group.
Likely composition of PSG against Leipzig :
Goalkeeper : G. Donnarumma
Defender : N. Mendes, P. Kimpembe, Marquinhos, A. Hakimi
Middle : A. Herrera, M. Verratti, I. Gueye
Attacker : J. Draxler, K. Mbappé, L. Messi