Soccer
Neymar and Messi, White accuses FCB leaders
Former player of the FC Barcelona, Laurent Blanc was asked to comment on the current situation of the Catalan club without Lionel Messi. In his response, he accuses the club's leaders of mishandling the Neymar and Messi files.
Barcelona has "made a monumental mistake for Messi", according to Blanc
FC Barcelona is grinding black at the moment, both in La Liga and in the Champions League. The Catalan club is unrecognizable, without its master to play Lionel Messi, now at PSG. The latter joined his friend and former teammate Neymar in Paris this summer. Interviewed by the media Panenka on the difficult situation of the Catalan club (9th in the championship), Laurent Blanc points to the mismanagement of the managers, who have let slip important players of the club, including Neymar and the Argentine, in recent years.
"I think they made monumental mistakes! Monumental. Not only because of Messi, but also because of the last four or five years", said the former Blaugrana central defender (1996-1997). "They have lost incredible players, which a club like Barca cannot afford. You cannot lose Neymar or Lionel Messi, because it is very difficult to replace them", regretted the current coach of Al-Rayyan (D1 club in Qatar).
Laurent Blanc happy for Ligue 1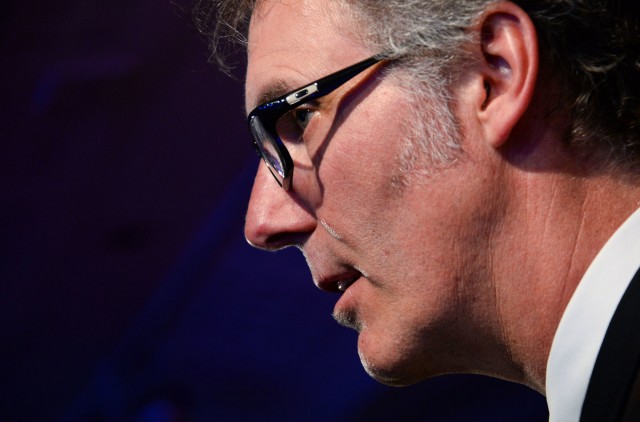 In the opinion of Laurent Blanc, PSG was well inspired by recruiting the two ex-stars of Barça. "Honestly, it's amazing for French football to have Messi, Neymar and Kylian Mbappé in the same Championship. Paris Saint-Germain is on another planet. For the French championship, it's good to have these players," noted the former coach of the Parisians (2013-2016). Unlike the Pulga arrived in Paris freely, the club of the capital had paid € 222 million for its transfer of Neymar from FCB, during the summer transfer window 2017.