Soccer
news at a stroke at 0 € from Paris SG
Leonardo has achieved a quality low-cost transfer window by recruiting prestigious players. The sporting director of PSG seems gone to renew the recipe next summer. Only, bad news has just fallen for one of his targets.
Bad news for PSG in this free file
Paris Saint-Germain made a good recruitment at a lower cost this summer. PSG have notably recruited Leo Messi, Sergio Ramos, Wijnaldum and Donnarumma for free. After signing such sizes at zero euros, Leonardo would like to renew the experience next summer. In this sense, the names of some players at the end of their contract are associated with Paris. In midfield, the Ivorian Franck Kessié is announced on the shelves of the club Ile-de-France.
In addition to the AC Milan player, Marcelo Brozovic is also sent to the Red and Blue. The Inter Milan midfielder, out of contract next June, is an old target of the capital club. Only, the Parisian club could still see the Croatian escape him.
The choice of Marcelo Brozovic already known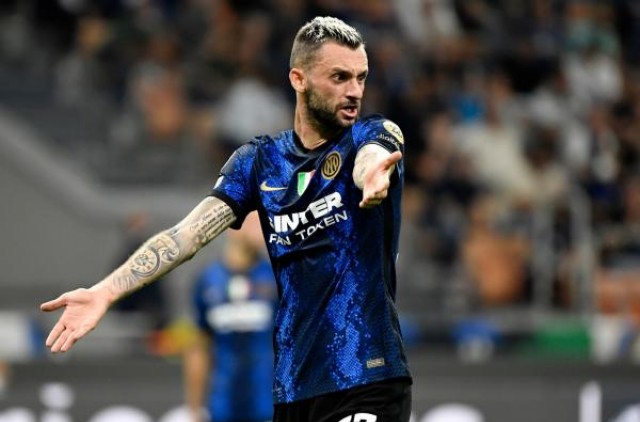 Quoting a relative of Marcelo Brozovic, Tuttosport ensures that the 28-year-old midfielder has already decided for his future. Arrived at Inter Milan in 2016, the Croatian would like to continue his career at the Nerazzurri. "Marcelo is eager to extend his contract with Inter," says the source according to the remarks relayed by the specialized media.
A revelation that has enough to cool the Paris Saint-Germain who could finally hope to recruit this long-standing target at a lower cost. PSG will now have to cross Brozovic's name from their list of targets.