Soccer
Newcastle ready to strike a huge blow at Paris SG!
19th in the Premier League after 7 days, Newcastle entered a stratospheric dimension this week, by getting redeemed by the Saudi fund PCP Capital Partners, becoming on this occasion the richest club on the planet. With a crazy envelope of 220 million euros just for the winter transfer window, the English club would already think of several big names in football, including a PSG striker.
PSG Transfer Window : Newcastle thinks of Mauro Icardi!
Relegated to a supersub role Paris Saint-Germain, the Argentine striker Mauro Icardi could pack his bags from the French capital as early as this winter. The Newcastle club would have set its sights on the former interiste, under contract until June 2024 in Paris.
First victim of the arrival of Lionel Messi this summer, Icardi would not see a bad eye a departure in the next transfer window, in order to regain playing time in order to participate in the 2022 World Cup.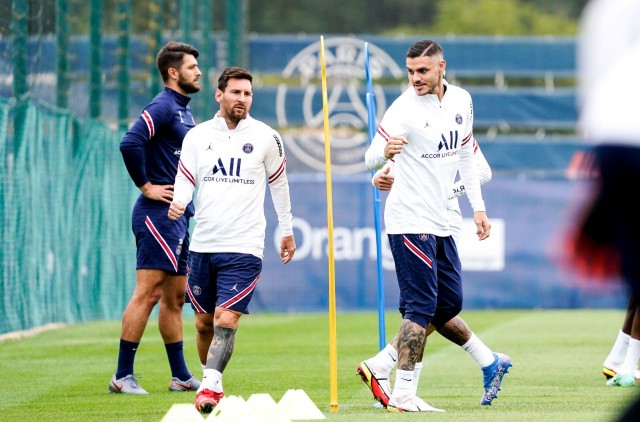 As the site advances Calcio Mercato, the Magpies would take advantage of their colossal budget to enlist the Argentine. For its part, Paris does not close to a departure of its striker, who arrived on loan from Inter Milan in the summer of 2019. If his ratio in the Red and Blue is not alarming (36 goals in 72 games) his contribution in the team is however questioned, especially its volume of play, unlike its predecessor Edinson Cavani. Many other contenders could however put sticks in the Saudi wheels, such as Juventuswho has been tracking the Argentine for months.
Coutinho, Gerard… Magpie madness!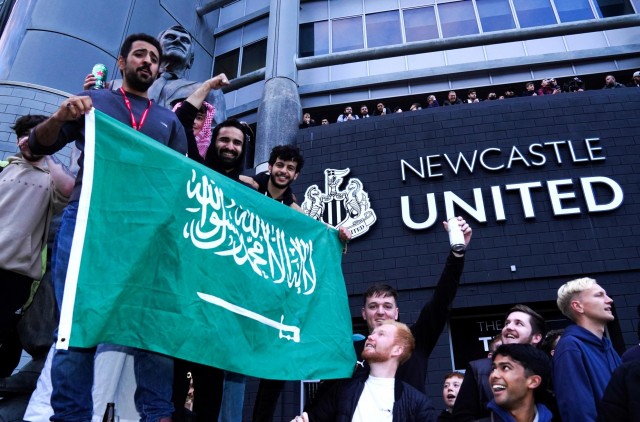 In addition to Mauro Icardi, Newcastle would have drawn up a shortlist of the main goals for the second part of the season. Among the projects to be carried out, Newcastle would think of sacking its current coach, Steve Bruce to replace him with a renowned coach. British tabloids conjure up the names of Steven Gerard and Frank Lampard as credible suitors.
On the player side, the club would Philippe Coutinho his January priority. A time courted by OM, the Brazilian is one of the undesirables at Barça. The name of Jesse Lingard also revolves around the St James' Park, and also seems to be a plausible lead. Everything should pack up in the next few months…