Soccer
New twist in the sale of Saint-Étienne
The news is not good about the sale of Saint-Étienne. At the latest news, another candidate for the takeover of the ASSE could withdraw.
Sale of Saint-Étienne, another pretender in retreat?
Already in the rough on the sporting field, AS Saint-Étienne is also struggling to find a taker. Since implementation sale of ASSE in April, no investor seems able to take over the Greens. A few days ago, In Green and Against All indicated that Terrapin Partners may withdraw from the sale of Saint-Étienne. The pro-Stéphanois media indicated that the management feared that the American project would fall into the water as was the case with King Street at the Girondins de Bordeaux. This time it's The Team just threw a cold in this hot folder on the side of the Forez. The sports daily understands that a candidate for the resumption of the Greens could give up.
A new avenue for the redemption of the ASSE?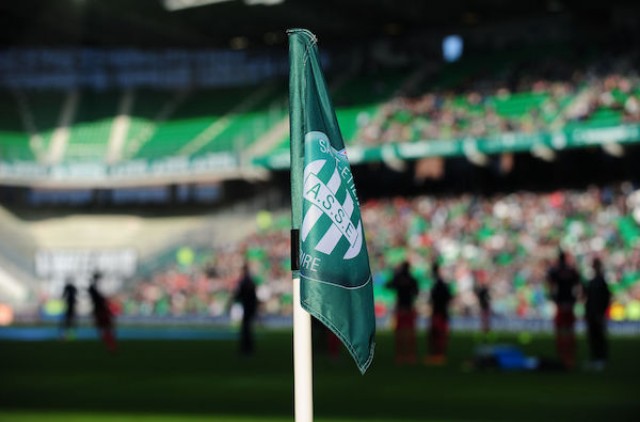 The national newspaper confirms that the project carried by Norodom Ravichak is not unanimous in theAS Saint-Étienne. The general staff of the ASSE would show its skepticism regarding the origin of the funds of the Prince of Cambodia. Who would then only have had partial access to the data room containing all the accounting data of the Greens. This lack of confidence could lead the Cambodian prince to withdraw from the Green takeover project. An eventuality to which the current patrons of Sainté would prepare themselves. Bernard Caiazzo and Roland Romeyer would once again turn to the United States to ensure their succession to the ASSE. New interest from Peak6 Investments LP is mooted. The American fund had already entered into exclusive negotiations with the leaders of Saint-Etienne for the purchase of the club in 2018 before retracting.