News
New military coup in Sudan, several leaders arrested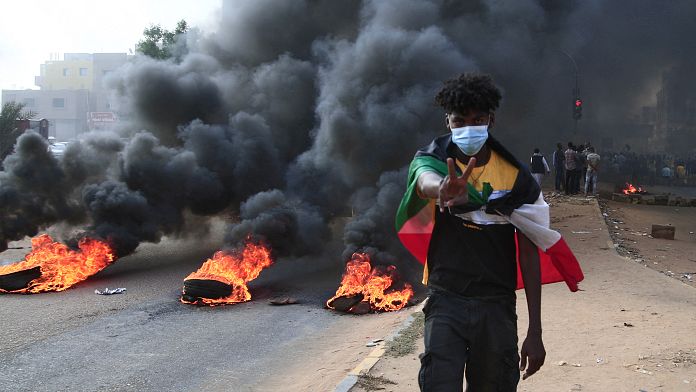 Sudan is under very high tension after a new military coup. It all began overnight on Monday when reports emerged of the Prime Minister, most of his government team and civilian members of the Transitional Council "s arrest by armed men.
Then, soldiers stormed state television leaving the field open to General Abdel Fattah al-Burhane who announced the dissolution of the government and declared a state of emergency, while reiterating his commitment to "the transition to a civil state" and free elections in 2023″.
Thousands of protesters took to the streets to protest against the army, several protesters were injured.
Moreover, since this new coup, political condemnations have multiplied. The European Union, in particular, calls for the "rapid release" of arrested civilian leaders.
Sudan, one of the poorest countries in the world, began a political transition in 2019 after the end of the dictatorship of Omar al-Bashir overthrew by popular pressure after 30 years of rule. This transition, which continues to flap, has highlighted the power struggles between civilians and the military.
Source link