News
New incentives for Covid-19 vaccination in France, Italy and Belgium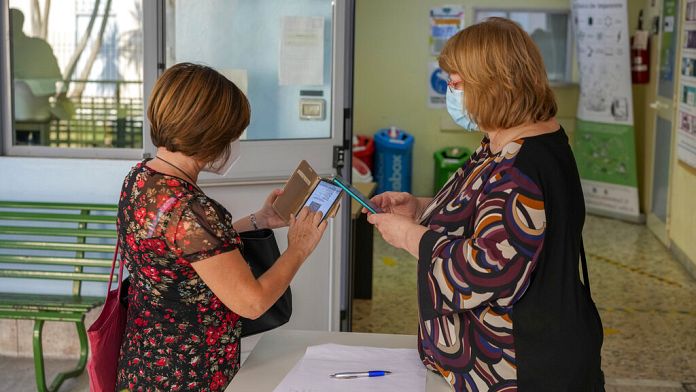 In Italy, the "Green Pass" or Sanitary Pass is now mandatory to work, in the public as in the private. This is supposed to encourage vaccination far more radical than those taken elsewhere in Europe.
Employees refusing to comply "risk a suspension of pay, and a fine. They cannot derogate from this by teleworking. Employers who do not carry out the checks also face fines.
It is for these reasons that the country has already experienced huge protests against the "Green pass".
In France, the authorities have chosen to defund Covid-19 testing, again, to encourage the population to be vaccinated.
As of October 15, only those under 18, vaccinated, and those who have a medical reason and therefore a prescription can still be reimbursed for these tests.
PCR tests will cost 44 euros for non-vaccinated. For an antigenic test, it will be necessary to count at least 22 euros. Self-tests are no longer valid for the Sanitary Pass.
And then Belgium, the Pass called Covid Safe Ticket (CST) is now also mandatory from the age of 16, in cafes, restaurants or sports halls of Brussels. It will be mandatory from November 1st in Wallonia.
On the other hand, Flanders reopens everything without a mask or Pass.
Source link