[ad_1]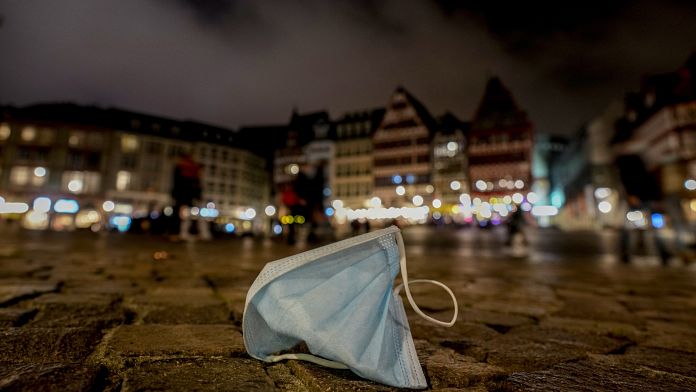 This week, several European countries are imposing new anti-Covid measures, ranging from confinement of unvaccinated people to travel restrictions.
Example, in Ireland, where Dublin now requires all travelers to present a negative test to be able to enter the country, before having to do another one, once on Irish soil. A health measure accompanied by many others … From tomorrow, December 7, until January 9, for example, Irish nightclubs will have to close and social distancing will be restored in pubs, restaurants and hotels, with service in the dining room only and six people maximum per table. It is the return to the half-gauge for cultural places and sporting events, where wearing a mask is compulsory. And the government even advises limiting home meetings to a maximum of four homes.
In Swiss, the government finally did an about-face. He was considering quarantining all travelers arriving by air, then he decided to impose additional drug tests.
Until January 24, the Health Pass will be required for all indoor activities and the mask will be compulsory in all indoor spaces open to the public. The period of validity of rapid antigenic tests to benefit from a health pass is reduced to 24 hours.
At UK, from tomorrow, Tuesday, negative tests will also be mandatory for anyone entering the country. They will also have to pass a PCR test before the end of their second day on UK soil and will have to self-isolate at least until their negative result returns.
Manifestations of anger
But not everyone agrees with these health restrictions. Sunday at Denmark, hundreds of people have expressed their anger in the streets of Copenhagen after the latest announcements. The government has reintroduced the wearing of a compulsory mask in certain places and on public transport, and offers vaccination to children between the ages of five and eleven.
Earlier in the Belgian capital, police used tear gas and water cannons on protesters who were trying in their thousands to reach the European Union headquarters.
The Belgium announced Friday the closure of nursery and primary schools, for Christmas holidays, a week in advance to counter the epidemic resumption. It has also imposed the wearing of masks in class for children from the age of six. The nightclubs have been closed and the population is encouraged to limit their contacts and indoor activities as much as possible.
[ad_2]

Source link