Soccer
New confidence on the sale of the club!
For several months already, Roland Romeyer and Bernard Caiazzo have officially shown their willingness to sell the ASSE. While a buyer does not seem to have convinced the two current presidents of the Greens, Pierre Ménès went with his comment.
The Cambodian Prince is about to throw in the towel
While theAS Saint-Étienne, lanterne rouge de Ligue 1, has still not won a match on the field, its leaders Bernard Caiazzo and Roland Romeyer, have trouble finding a buyer. Tuesday evening, the regional daily progress come back to this file.
"At a time when the Cambodian Prince Norodom Ravichak is about to throw in the towel regarding the takeover of the club, we can legitimately ask questions about the future of the ASSE. Vincent Labrune, the president of the Professional Football League (LFP) and former president of OM, tried to give a hand to his friend Bernard Caiazzo by playing his relations up to Phnom Penh.
In vain. The Chairman of the Supervisory Board will have to return to his pilgrim's staff for his international tour in search of the gold rush. For now, its sieve is hopelessly empty of precious metals, and the emerald has also become tarnished. The bride's dowry turned into debt and even a billionaire will not slip 100 million euros into the trash, " explained the Paris media.
The sale of the ASSE finally canceled?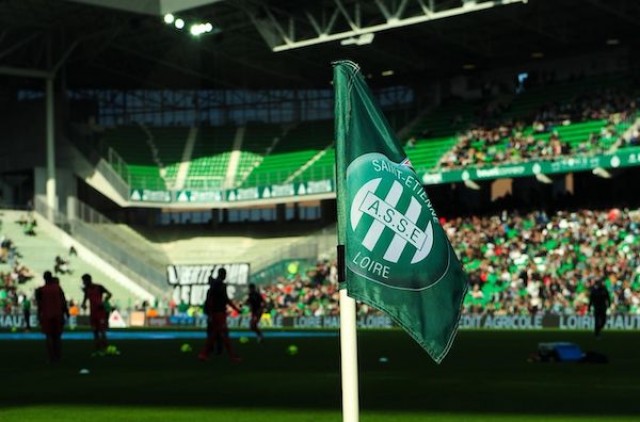 Pierre Ménès is not optimistic for AS Saint-Étienne. The former Canal+ consultant believes that the Claude Puel will not recover from his catastrophic start to the season. He even believes that the co-chairs Roland Romeyer and Bernard Caiazzo do not intend to actually separate from the ASSE.
"If the ASSE will make it? No. I have already seen ASSE make pitiful matches this season, but this is not even the case in Strasbourg. They have a good first half, and there is an incredible combination of circumstances since the player who scores against his side (Youssouf) injures Green and is sent off six minutes later … ", analyzed Ménès in his column Against Pierrot.
"It's not just the team, it's a whole. I am convinced that Romeyer and Caiazzo do not want to sell the club. I know the Cambodian prince, he had blocked the €100M, what more does he need to access the data … If you do not give access to the data, you have things to hide. I am overall worried about Saint-Étienne," he continued.