News
Netherlands: Princess Catharina-Amalia may be queen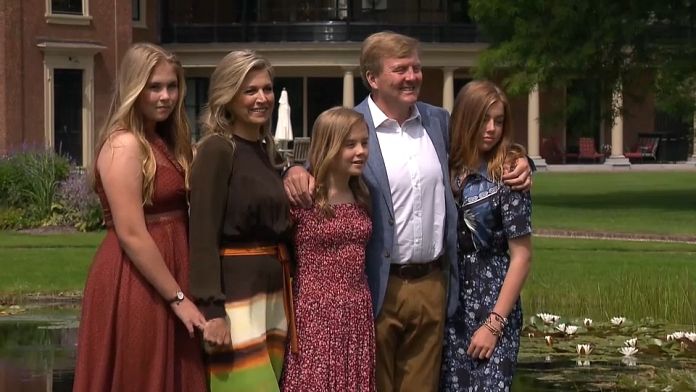 She"s only 18 years old and already the princess Catharina-Amalia of the Netherlands is the subject of many questions.
Eldest daughter of King Willem-Alexander and future queen, could she accede to the throne if she married a woman?
As this year marks the 20th anniversary of the legalization of same-sex marriage in the Netherlands, Dutch parliamentarians wanted to know whether this provision also applies to members of the royal family. "This is not a problem for the government" replied Mark Rutte, the Dutch Prime Minister: "I think it should be organized within the framework of the law. Since all of this may never happen, I suggest waiting to be confronted with this question."
Catharina-Amalia was noticed by refusing the annual compensation of 1.6 million euros that was to be allocated to her as soon as she came of age. She expressed her discomfort at receiving such a sum, without compensation.
Source link