News
Nearly 200 new cases of Covid-19 in Shanghai on Friday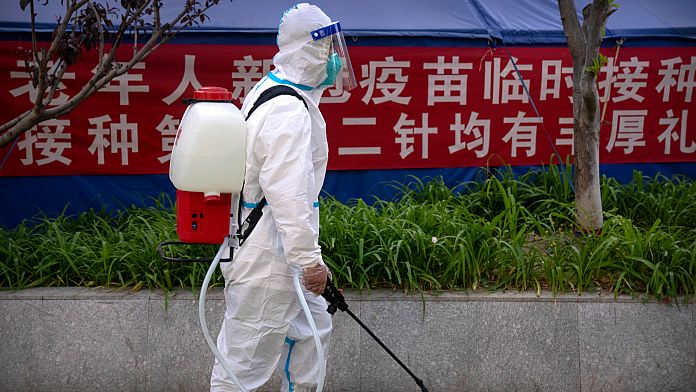 Mainland China reported 253 confirmed locally transmitted Covid-19 cases on Friday, including 194 in Shanghaiaccording to the report of the National Health Commission released on Saturday. And this, despite the zero Covid policy put in place by the regime and the strict confinement imposed on the inhabitants of the city.
Besides Shanghai, 12 other provincial-level regions in mainland China have recorded new local cases of Covid-19, including 32 in Beijingaccording to official figures.
Shanghai also reported 1,487 locally transmitted asymptomatic infections of the novel coronavirus on Friday, out of a total of 1,726 newly identified local asymptomatic carriers on the mainland.
A total of 866 Covid-19 virus patients were discharged from hospitals after recovery in mainland China on Friday. This brings to 210,006 the total number of virus patients discharged from hospital after recovery in the mainland as of Friday.
A new death due to Covid-19 has been reported in Shanghai, according to the National Health Commission.