News
Nazanin Zaghari-Ratcliffe: 'I shouldn't have been in prison for six years'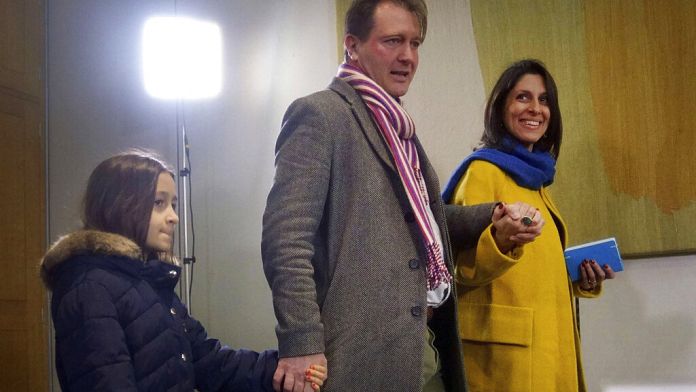 Since she returned to the United Kingdom, Nazanin Zaghari-Ratcliffe has not left her husband and her daughter, of whom she has been deprived for six long years.
"The return was also difficult"
This Monday, during a press conference, she reflected on her period of detention in Iran and called for the release of all those who, in her opinion, are unjustly detained by the Tehran regime:
"I should not have been in prison for six years. It was a difficult experience, the return was also very difficult. You find your daughter, you realize that she is almost eight years old, when she had to barely two years when I left her. We have so much to catch up on with Richard, my husband, and my daughter Gabriella. We need to get to know each other better. I would appreciate our privacy being respected."
Nazanin Zaghari-Ratcliffe, 43, has dual citizenship, Iranian and British. She was released last week by the Iranian justice who accused her of plotting to overthrow the Islamic Republic, charges she has always denied.
In parallel with his release, and that of another binational, London announced that it had settled an old debt with Tehran, without establishing links between the two cases.