News
NATO moves to Kuçovë Air Base in Albania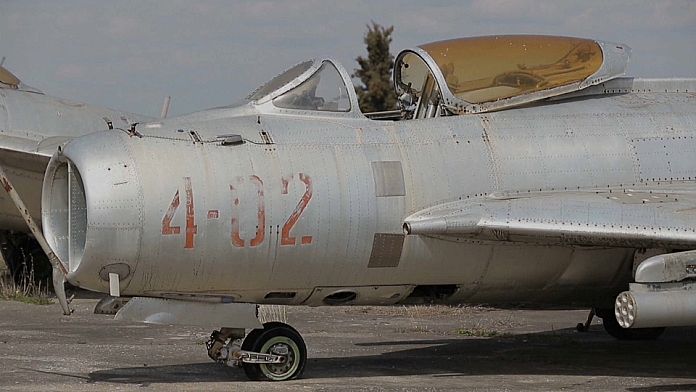 A former Soviet-era air base is to become a tactical operating base for NATO. Work began in January to make Kuçovë Air Base a modern operations center and allow it to accommodate a panoply of modern-day fighter aircraft.
NATO and Albania promised to invest 50 million euros for the renovation of the runway, taxiways and fuel and ammunition storage facilities. The base is expected to be operational by the end of 2023.
Viktor Vangjeli83, served for 27 years in Kuçovë flying MiG-19s before retiring in 1990. He knows this air base inside out, located 85 kilometers from the capital Tirana, very close to the small city ​​of Kuçovë, called Stalin City, under the Albanian communist regime.
"The intensity of thefts during the Cold War period was very high"explains the former pilot."In particular, operations were carried out to avoid violations of the airspace. The arrival of new, more modern aircraft is good news for young Albanian pilots."
According to Viktor Vangjeli, the conversion of Kuçovë into a modern NATO center will also have a significant social and economic impact for the region.
After the fall of the communist regime in Albania in 1990, the air force still had more than 200 Soviet fighter aircraft spread over three air bases. Since 2005, old Russian and Chinese jets had stopped flying.