News
NATO activates its defense plans after the Russian military attack in Ukraine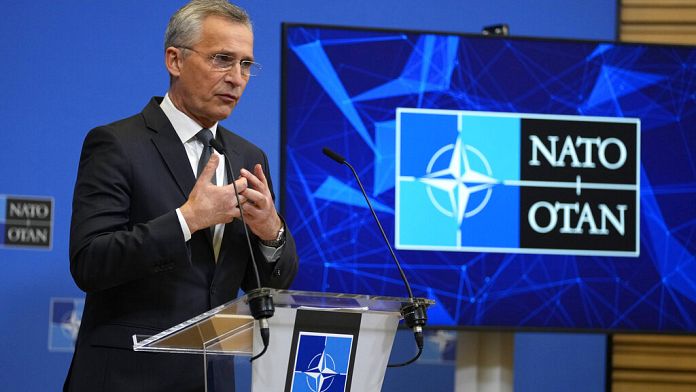 The general secretary of theNATO condemns the war launched by Russia against Ukraine. For Jens Stoltenberg it is quite simply the end of peace on the European continent. According to the Norwegian official the Russian attack is "a deliberate, cold-blooded and long-planned act."He accuses Moscow of using force to re-write history.
"What we've been warning about for months has happened. Despite all the calls for Russia to change course and despite the relentless efforts to find a diplomatic solution, the peace on our continent has been shattered.", notes Jens Stoltenberg.
The Secretary General of the Alliance announced the holding on Friday of a videoconference summit NATO leaders. Four Allies close to the conflict zone : Estonia, Latvia, Lithuania and Poland have requested consultations under Article 4 of the North Atlantic Treaty. This point provides for the organization of discussions in the event of a threat to the security of a member country.
"We will defend and protect all Allies and every inch of NATO ground against any attack", insists Jens Stoltenberg. The Secretary General also recalls that the Alliance has mobilized thousands of troops, ships and planes on its eastern flank in recent weeks.
In a statement, the NATO ambassadors emphasize having reinforced the preparations of the allied forces to meet any eventuality. However, the Alliance does not plan to send troops to Ukraine.