News
Morocco: little Rayan, who fell into a well, is dead (official)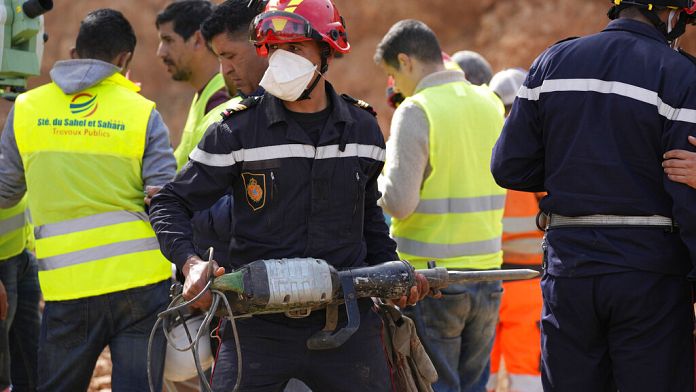 The little Moroccan boy Rayan stuck at the bottom of a well for five days in northern Morocco is dead, the royal cabinet said in a statement on Saturday evening.
"Following the tragic accident which cost the life of the child Rayan Oram, His Majesty King Mohammed VI called the parents of the deceased, who died after falling into a well", specifies the press release in Arabic.
His fate has moved the four corners of the country and even beyond.
Thousands of sympathizers have rushed in recent days, as a sign of solidarity, and have camped on the spot despite the cold, in this mountainous area of ​​the Rif, at an altitude of nearly 700 meters.
The rescue operation was carried out meticulously, hours of drilling were needed to reach the pocket in which the little boy was.
Part of the horizontal tunnel was even dug by hand. The main challenge was to avoid landslides due to the nature of the ground, some layers being rocky and others very sandy.