News
More than 500,000 people have returned to Ukraine since the start of the war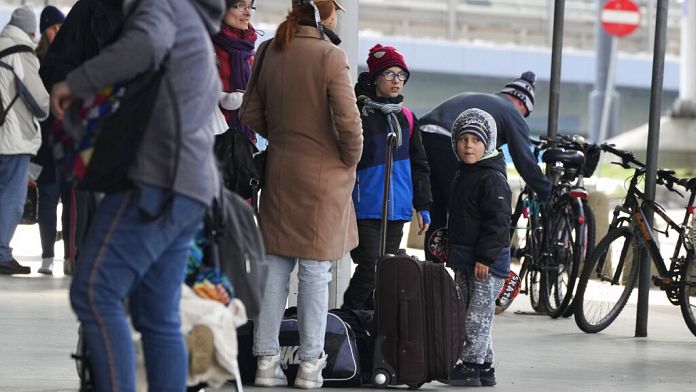 More than 500,000 people have returned to Ukraine since the start of the Russian invasion, the Ukrainian Interior Ministry announced on Sunday.
"Over the past week, 144,000 people have left Ukraine and 88,000 have arrived. In total (…), about 537,000 of our compatriots have returned to Ukraine"the ministry said in a statement, citing data from the National Border Service.
The High Commissioner for Refugees (UNHCR) for its part recorded on Saturday 4,176,401 Ukrainians who had left for abroad since the outbreak of the conflict on February 24, or 38,559 more than at the previous tally the day before.
Europe has not seen such an influx of refugees since the Second World War.
The UN's International Organization for Migration said around 205,500 non-Ukrainians had also fled Ukraine, sometimes encountering difficulties in returning to their country of origin.
In total, more than ten million people, more than a quarter of the population, have had to leave their homes, either by crossing the border to find refuge in neighboring countries, or by moving elsewhere in Ukraine.
Before this conflict, Ukraine had more than 37 million inhabitants in the territories controlled by kyiv – which therefore does not include the Crimea (south) annexed in 2014 by Russia, nor the eastern areas under the control of the pro-Russian separatists since the same year.