Soccer
Monaco sets its condition to free Tchouameni
In search of rejuvenation of his midfield, the Real Madrid would have set his sights on the sensation of the moment in France, the young Aurélien Tchouameni. If the Merengues already ignite for the Monegasque player, they could be cooled by the size condition imposed by the princely rulers to enlist their jewel.
Real Mercato : Monaco asks for a jackpot for Tchouaméni
After the victory of the Blues against Spain in the final of the League of Nations, some players were able to score points in the eyes of round ball observers. Among them, Aurélien Tchouameni is a great revelation on the tricolour side. Entered the game in the 75th minute against the Red Devils and holding on the whole of the final against Spain, the midfielder managed to attract the greatest cadors of Europe.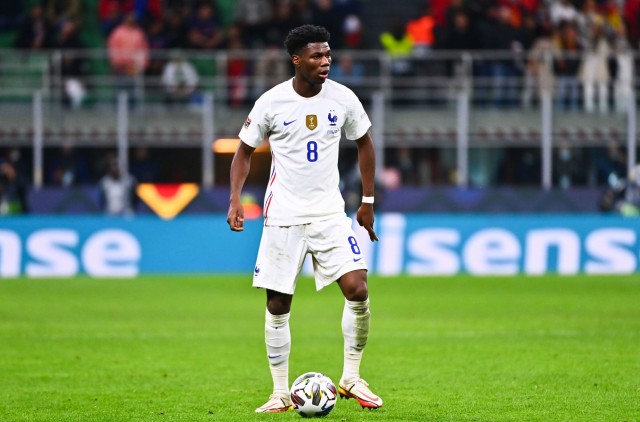 If the Juventus has been overseeing the player for a while, it is now Real Madrid who seems to lead the race in the lead to attribute the services of the player. Under contract until 2024AS Monaco, Tchouameni could pack his bags from the Rock this summer to reach a gigantic milestone in his young career. If los Blancos no longer hide their strong interest in the former Girondin, the Monegasque leaders have however laid down a financial condition that could push back the Madrid clan. To believe Marca, Monaco would ask for a minimum amount of 60 million euros to release Tchouameni. A substantial sum, which few clubs could pay at the moment.
Tchouameni in case of failure Pogba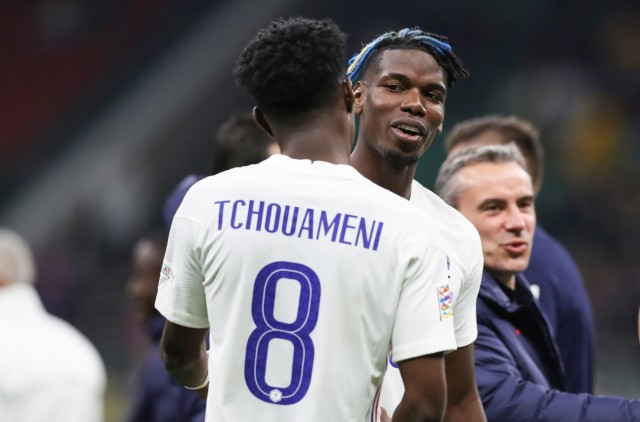 Since this summer, Real Madrid have wanted to strengthen their midfield, bringing new, younger pieces to an ageing squad. If the arrival of Camavinga was a significant first step in the merengue project, Florentino Pérez is now looking for a more box-to-box profile to support the Brazilian Casemiro. The Real always follows the folder Paul Pogba, which he even places as a priority. However, the latest trends from Italy could push the Spanish club to review its priorities and focus its efforts on his partner in the middle at Les Bleus, Aurélien Tchouaméni.