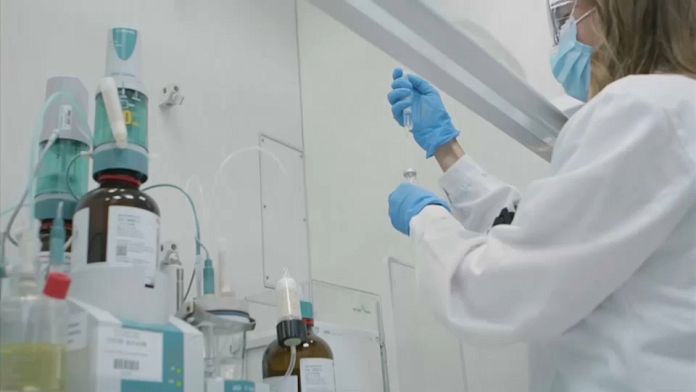 Merck's anti-Covid pill is available in Italy from this Wednesday. Approved by the Italian Medicines Agency on December 22, it can be used in emergencies. Molnupiravir is a red pill that can be taken at home and can reduce severe cases and hospitalizations if taken within 5 days of the first symptoms, otherwise it is unnecessary.
"The study showed that the drug was effective in reducing the risk of hospitalization or death by about 30% (in people with risk factors), says Patrizia Popoli, head of the technical-scientific committee of the AIFA (Italian Medicines Agency). It is important to stress that this drug is an additional weapon, but the vaccine remains the main tool to protect all individuals. "
Two capsules should be taken for 5 days. Not recommended in certain cases, for pregnant women for example, it is the first drug developed specifically for Covid.
After initial enthusiasm, it appears to be 50% less effective, a percentage now reduced to 30%.
France, for example, which had bought boxes, has backed down.
In addition to the pill from Merck, there is also the antiviral Paxlovid from Pfizer, which will arrive in Italy in March.
Finally in Italy, FFP2 masks have been compulsory since December 25 in all public transport, cinemas, theaters, museums and stadiums.