News
Mini summit in Paris: the military presence in the Sahel in question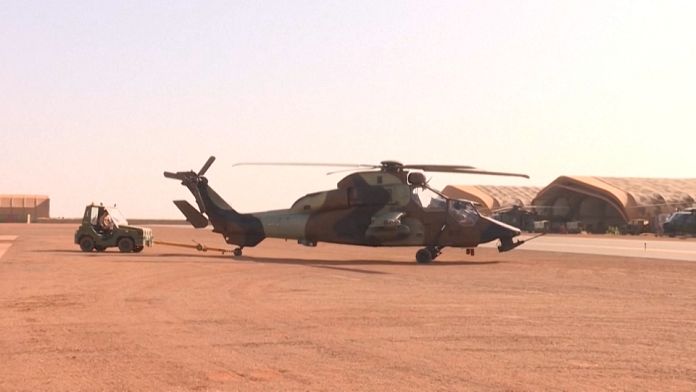 On the eve of a two-day summit between the European Union and the African Union in Brussels, Emmanuel Macron met with leaders from both unions.
In the coming hours, an announcement from the Elysée is expected on Mali's withdrawal from the French forces of Barkhane, the anti-jihadist operation in the Sahel. This would end a nine-year mission in the country. About 2,400 men are currently deployed there. Since 2013, 53 French soldiers were killed in the Sahel, including 48 in Mali.
Tensions
Paris intends to maintain its military operations to fight Islamic extremism in other West African countries, to help them counter the spread of jihadism to the Gulf of Guinea.
Tensions have increased between Mali, its neighboring countries and the European Union. France, a former colonial power, initially deployed troops in 2013 to repel advancing jihadist fighters. But despite tactical victories, the ground has never really been taken over by the Malian state and its armed forces.
150 billion euros for African infrastructure
Ahead of the European Union-Africa summit, Brussels launched a charm operation following criticism of maintaining the old colonial model, where Africans are only exporters of raw materials.
The president of the European Commission Ursula von der Leyen promised that Europe would mobilize 150 billion euros over the next few years to help Africa's infrastructure grow.