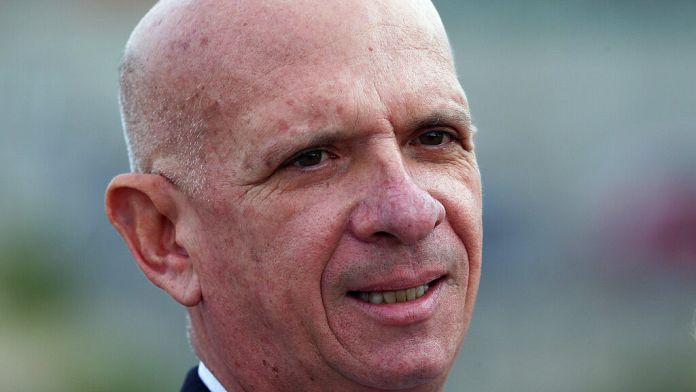 Spanish police announced last night the arrest offormer Venezuelan military intelligence chief.
General Hugo Armando Carvajal, nicknamed "the kid", was arrested in Madrid where he lived totally cloistered.
High-ranking under the presidency of the late Hugo Chavez, he had fled his country after the takeover of Nicolas Maduro.
He has long been the subject of an extradition request from the United States who accuse him of drug trafficking.
He had already been arrested in Spain in April 2019, then released a few months later, before passing out in the wild.