[ad_1]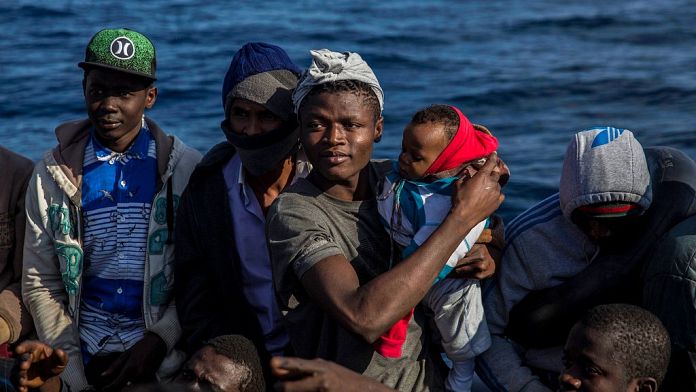 War crimes and crimes against humanity are being committed in Libya especially against migrants, according to report published by an independent UN mission.
It denounces arbitrary arrests and conditions of detention marked by violence and torture.
In recent days, an anti-drug operation by Libyan police on the outskirts of Tripoli has resulted in the arrest of more than 5,000 migrants, including women and children, according to the NGO Norvegian Refugee Council :
"This is the largest crackdown on migrants in Libya in recent years, emphasizes Alexandra Saieh_. In the past, we have seen such arrests happen several times, but on a smaller scale. Last year, more than 5,000 migrants and refugees were detained at the same time in Libyan detention centres. So this is not a new practice."_
The NGO Norwegian Refugee Council is calling on high-income countries, particularly in Europe, to intervene to end this dire situation.
Since the fall of the Gaddafi regime, Libya has become one of the main crossing points on the migration route to Europe. In their escape, many refugees, taken in by unscrupulous smugglers, lost their lives.
[ad_2]

Source link