Soccer
Messi, Leonardo stings a big anger in Paris !
Leonardo, the sporting director of PSG is not at all happy about the latest information regarding Lionel Messi. And the manager of Paris Saint-Germain did not take gloves to make it clear.
Shock revelation on Lionel Messi's salary
This Saturday, the newspaper The Team returned to the exceptional coup of Paris Saint-Germain with Lionel Messi. The sports daily has notably made revelations about the underside of the agreement reached between the Parisian management and the Messi clan. The Paris publication thus indicates that the seven-time Ballon d'Or has certainly not received a signing bonus as is the case in the case of a player who arrives freely, but the 34-year-old Argentine international has negotiated and obtained a nice loyalty bonus of 10 million euros that will be paid if he honors his second year of contract next season in the capital and his optional third year.
"According to our information, the former Barcelona player, who signed two years plus an option in Paris, thus receives 30 million euros net per season. This is obviously a huge remuneration, but it is identical to Neymar's. With the difference that the Brazilian's salary will go down in the coming seasons, which is not the case for the Pulga ", writes The Team. If he remains at PSG until 2024, the former captain of FC Barcelona will then receive 110 million euros in income not counting collective bonuses for goals and results in particular. Revelations that did not please the Red and Blue leadership at all.
PSG: Leonardo demented for Messi's salary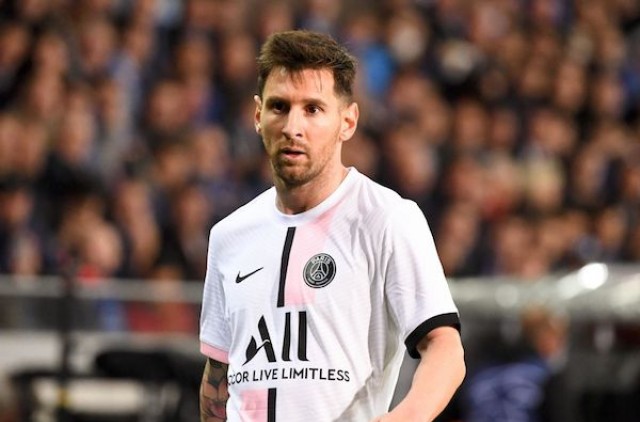 On the sidelines of the press conference of the day of Mauricio Pochettino, the sporting director of the Paris Saint-Germain said on the front page of the newspaper L'Équipe this Saturday. Leonardo rebelled against the media's writings on the income of Lionel Messi.
"You can't accept putting it on the front page of a newspaper like L'Équipe. This is unacceptable ", launched the Brazilian leader. Then added: "This is completely wrong. I wanted to tell you. I think it's disrespectful and we didn't like it. I don't understand the timing. This is very far from the truth. The duration of the contract is two years. It has no option, mandatory or not mandatory. It's wrong, it's not that and we didn't like it. »