Soccer
Marquinhos, Tuchel's twisted blow is confirmed
On the sidelines of the Classic between Paris Saint-Germain and Olympique de Marseille, Marquinhos returned to his summer. The Brazilian defender expressed interest in Chelsea, the new club of his former coach Thomas Tuchel.
Marquinhos confirms for Thomas Tuchel
Arrived at Paris Saint-Germain in 2013, Marquinhos is now the captain of the club of the capital. He inherited the captaincy following the departure of his compatriot Thiago Silva gone to Chelsea for free in 2020. In London, the former PSG captain was joined a few months later by Thomas Tuchel. In cold with Leonardo, the Parisian sports director, the German technician was thanked by the management of the Red and blue last December. In his first with the Blues, Tuchel won the Champions League. Eager to strengthen his defense after this coronation, the Chelsea coach turned to the current Parisian captain. The interested party has just confirmed this in an interview with Parisian. He also reveals that he was close to a transfer to Chelsea to meet Tuchel and Silva at Stamford Bridge.
Tuchel rembarré by Leonardo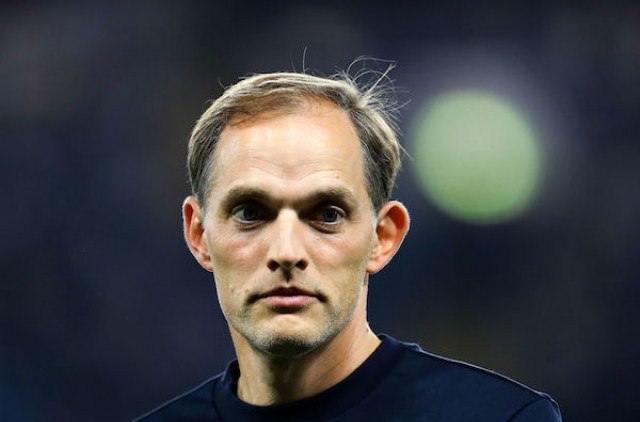 According to central defender auriverde, the Paris Saint-Germain failed Chelsea in her attempt to recruit him. "It wasn't even a proposal. The club immediately blocked the discussion. It shows the confidence they have in me," said Marquinhos in the interview with the Paris newspaper. Grateful to his leadership, the 27-year-old defender reiterated his attachment to the capital club. "It is such an honor that a club like PSG gives me such confidence […] It gives me the motivation to keep going, to boost my workouts and to be even better. I only think of Paris and PSG", he assured. Extended in January 2020, the Brazilian's contract still runs until 2024.